"Don't skip leg day" and its derivatives are amongst some of the most common tropes in the fitness community.
But a lot of the time, you really shouldn't skip leg day.
Especially when you set off for a ride spanning 2,800 miles from Washington, D.C. (the capital of the United States) to Olympia, Washington (the capital of Washington)
Learned that the hard way.
It was worth it, though- that coast to coast tour was one of the best things I had done for myself. 
However, we had to ship our motorcycles back because the fatigue had caught up to us by the time we spotted the Capitol Peak. And being the 20-something idiots that we were, we wasted a lot of money because we forgot to do our research beforehand.
That was a long time ago, but recently a friend of mine wanted to ship his ride to the UK to do a trip in Cornwall. Which reminded me of our screw up.
Hence, inspired by him, and countless hours of research and contacting my friends working at the freight transport industry, we've curated this article for you to reduce your motorcycle shipping cost.
Because you'd be spending a stupid amount of money otherwise.
What To Keep In Mind Before Shipping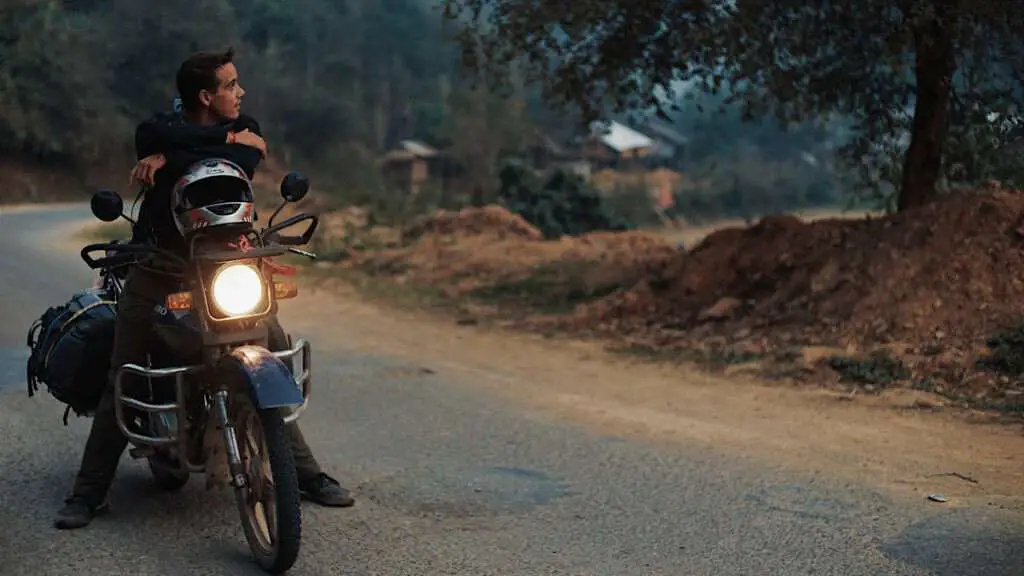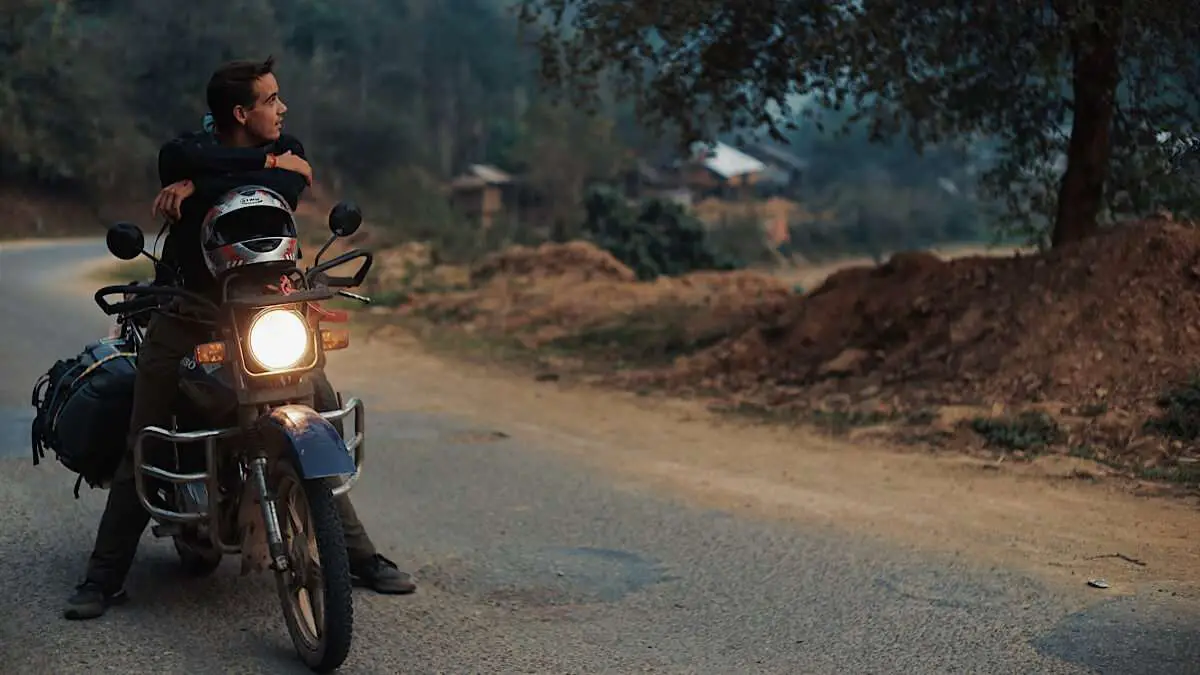 Crates that are loaded (and packed) by yourself make one of the cheapest shipping options.
Select a company that is generally well reviewed, and if possible someone you personally know has availed their services and can vie for them.
Personal care before shipping:  
Wash it 
Take pictures and notes of all damage on the bike
Remove all personal items
Deactivate all alarms
Empty the tank 
Remove the battery
Neutral gear before leading
Check tires to see if they're naturally inflated
Decide on whether you want your shipment to be open or enclosed.
Factors That Affect Shipping Costs
Transport type (open vs. enclosed transport)
There are two types of accomodations on freight transport that you can opt for: open and enclosed.
As the names suggest, open transportation means your motorcycle will share space with other vehicles. This method of shipping costs less, but comes at the risk of being exposed to external elements.
Enclosed transportation means your motorcycle will have its own private space. Naturally, this costs more: but you don't have to worry about your motorcycle or any of its add-ons getting damaged via shipment.
Distance
One of the most obvious metrics for gauging your shipping costs- on average, the price is about $500 per 1,000 miles ($0.50/mile).
If your delivery is over a short distance, expect a flat rate. Longer distances depend more on how many miles you ride for. Negotiating down is subject to other factors such as insurance coverage (and your salesmanship abilities), but for the most part this is how most transportation companies are going to bill you.

You can refer to the following sample prices offered by A-1 Auto Transport:
Los Angeles, CA to Denver, CO – $561
Houston, TX to Miami, FL – $577
New York, NY to Seattle, WA – $1,035
Minneapolis, MN to Phoenix, AZ – $803
Boston, MA to Jacksonville, FL – $694
Chicago, IL to Reno, NV – $953
San Diego, CA to Sturgis, SD – $817
Columbus, OH to Albuquerque, NM – $745
You can also avail their shipping calculator for a better quote here.
Motorcycle Weight
Another common metric that will be used to bill your motorcycle shipment is the weight of your motorcycle. On average, most rates (after insurance) are going to be around $0.50/pound.
Additional factors, such as the size of your motorcycle (larger motorcycles beget higher rates for maintenance, such as larger crates and extra care for tying down/ parking).
Shipping Speed
This shouldn't be too difficult to comprehend as we've all ordered stuff online before.
The shipping speed depends on whether you want to go with the standard rate offered by the freight company or would like to go with the express delivery.
Additional fees
You may rack up fees for certain things in addition to the main shipping cost, mostly for: 
Insurance Coverage (depends on the moving company)
Fuel Surcharges (the value of oil keeps changing, so does the amount you'll be paying) 
Failed Pick Up And/ Or Delivery Attempt which may incur a charge of two hundred or more dollars.
Pick Up And Drop Off At Your Location Of Choice As Opposed To A Location Specified By The Freight Company
Extra Space For Sidecars, Trailers, Etc.
What To Look For In A Shipping Company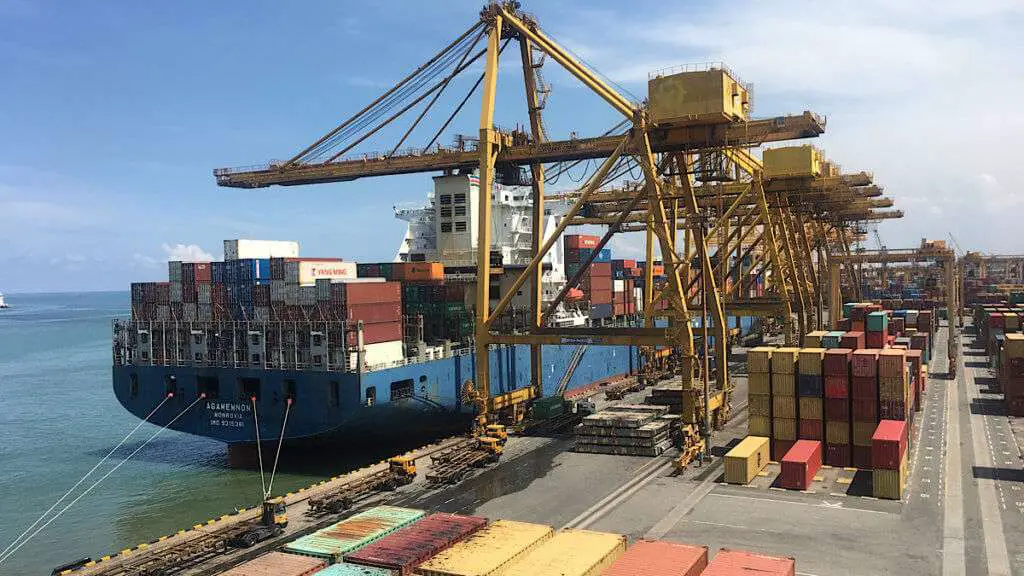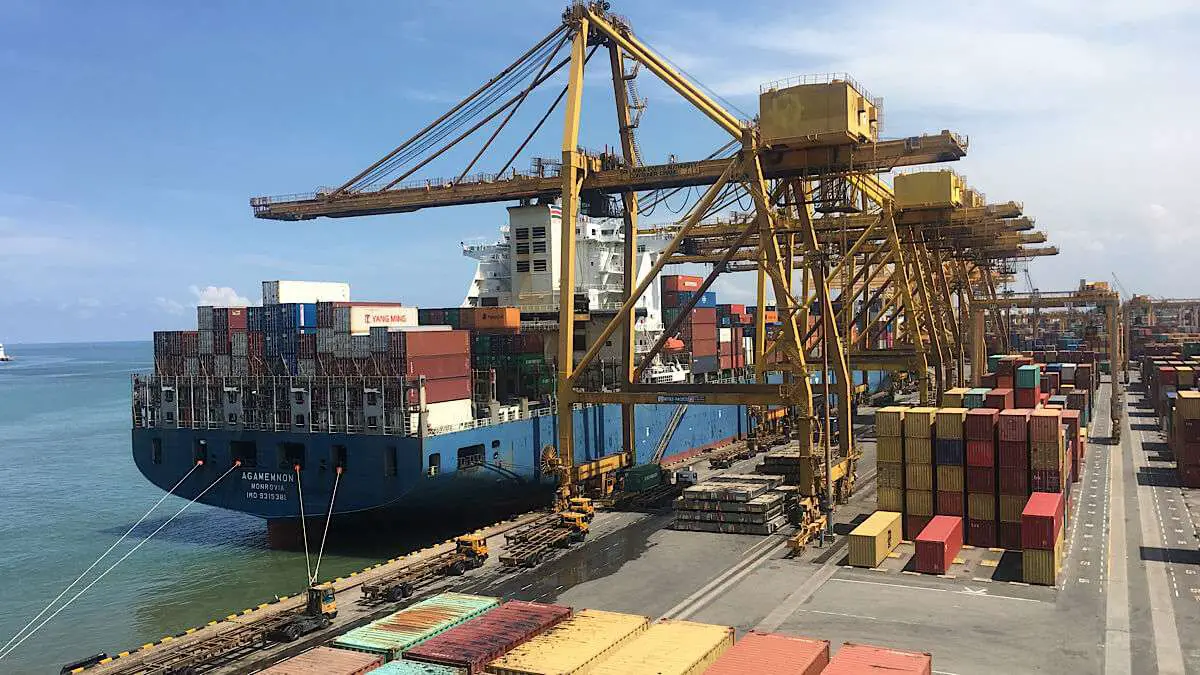 Shipping, especially long-distance/ overseas shipping can cost a lot of money. You need to know what you're signing up for before you trust a company with that much money.
Fortunately, there are a myriad of motorcycle shipping companies out there, and at least one of them will answer all the questions you need to ask before you jump the ship (pun intended, please don't send me hate mail).
And some of the right questions are:
Have They Shipped My Kind Of Motorcycle Before? (Cruisers vs sports motorcycles, bikes with a lot of accessories vs naked bikes, modern vs vintage bikes, etc.)
What Kind Of Insurance Options Do You Provide?
Can I Track My Shipment?
Is It Registered To Operate In My State?
What Kind Of Packing/ Loading Services Do You Offer?
What Are The Holding Facilities Like Until I Receive My Shipment?
What Kind Of Considerations Are You Ready To Make, Specific To My Shipment?
There are a lot of you reading this, which is why it would be impossible for us to draft a list so long that it accommodates all of your questions. But the questions listed above are generally a good place to start.
The following transportation companies offer these options:
uShip
Enclosed Transport 
Door-to-door Transport 
Additional Coverage 
Specializes In Motorcycle Transport 
Online Instant Quote
Montway
Enclosed Transport 
Door-to-door Transport 
Online Instant Quote
Motorcycle Shippers
Enclosed Transport 
Door-to-door Transport 
Additional Coverage 
Online Tracking
Specializes In Motorcycle Transport 
Online Instant Quote
Haul Bikes
Enclosed Transport 
Door-to-door Transport 
Additional Coverage 
Specializes In Motorcycle Transport 
Amerifreight
Enclosed Transport 
Door-to-door Transport 
Price Matching
Conclusion
As is the case with most things, doing the requisite research will always help you save a ton of money. But you need to know where to do the research from.
While articles like these are a great place to start, you need to do a lot of research on the transaction most specific to your requirements. Which is why we recommend doing a lot of research instead of risking you jumping the gun.
And also, don't skip leg day.