Clubbing good looks with substantial range is not something usually happens with electric motorcycles- though a few do succeed on this front. Hence the void usually ends up being filled either with utility or range.
On similar lines, Zaiser Motors has launched the new Electrocycle which appears to be an amalgamation of a cruiser and a vintage car. But if the design puts you off- the Electrocycle relents for a closer inspection.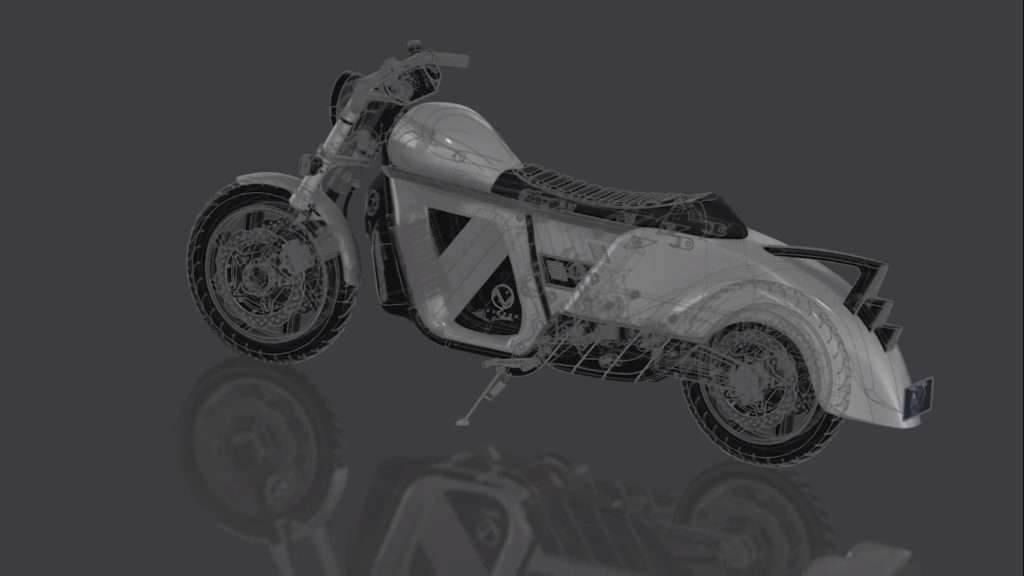 Performance & Range
While two-wheel drive on a motorcycle is not something new, but it's not as extensive either. The Zaiser Electrocycle offers a twin hub drive powered by a 17.3 kWh battery enough to complete the 0-60 dash in 3.6 seconds with an impressive top speed of 120 mph for the machine of its size.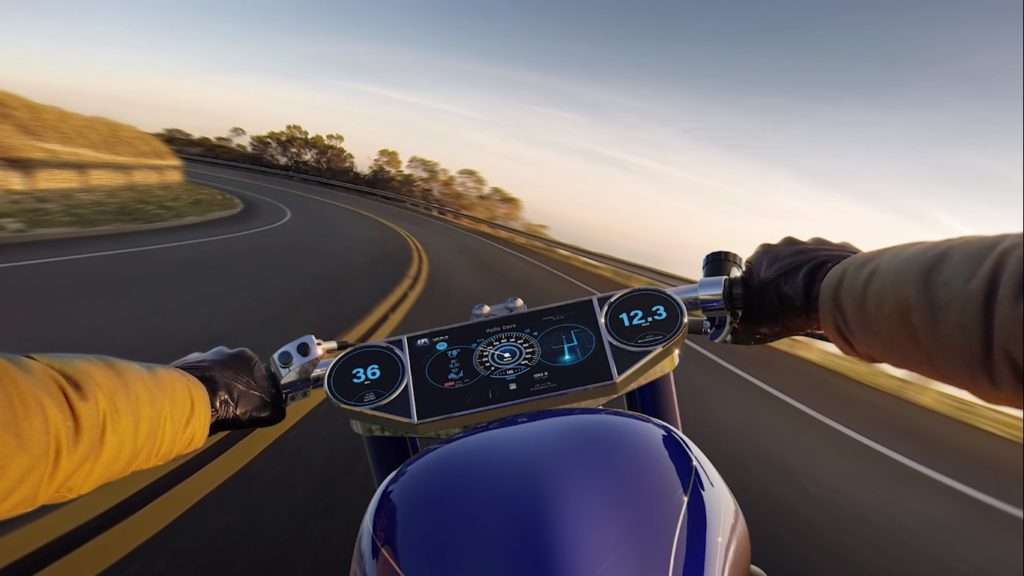 The 300-mile range is complemented by regenerative braking and fast charging of batteries in addition to offering interchangeability convenience.
The batteries can also be removed and carried for home charging- but lugging around a huge battery would be a tedious workout. Traction control, proximity sensors, and auto stabilization- not sure if they meant the self-balancing feature impart a safety net to the motorcycle.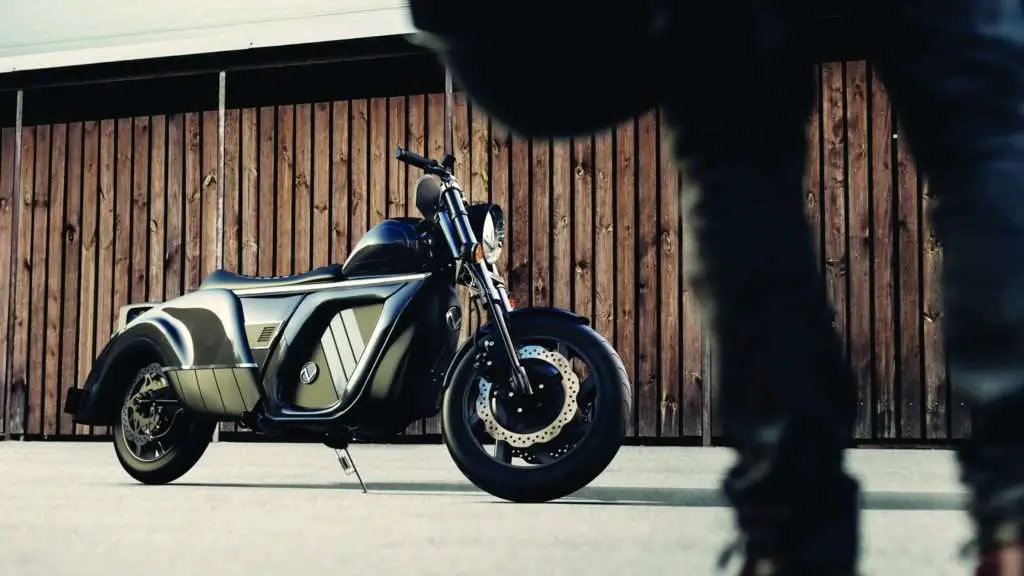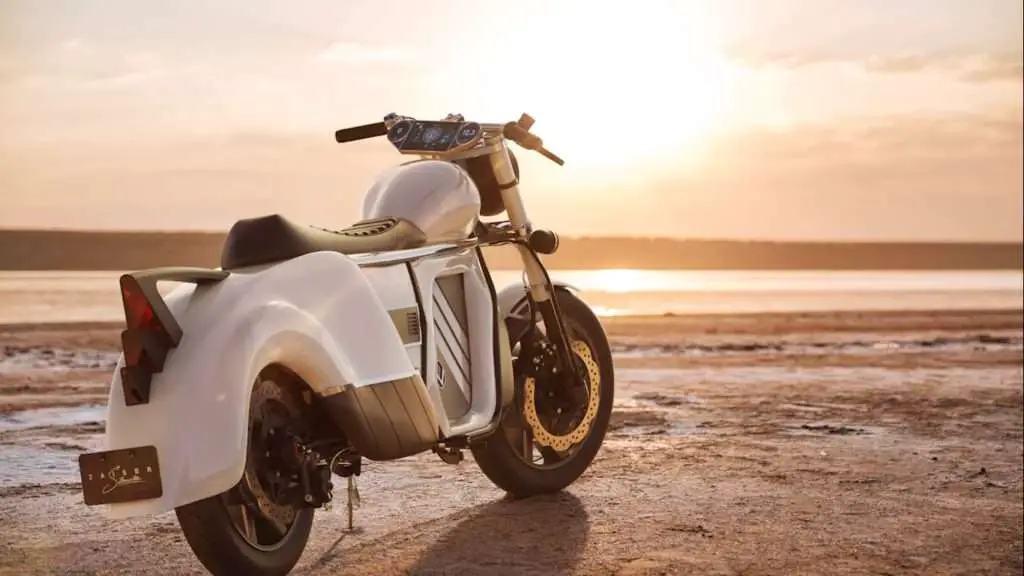 Design
The retro design might seem polarizing- but practicality beckoning, the wheelbase appears way too stretched with unnecessary rear overhang. Moving around through the city and traffic on the Electrocycle should be a cautious adventure. However, it should be a fun motorcycle to ride down on interstates with generous seating for two onboard and a stable ride considering the long wheelbase.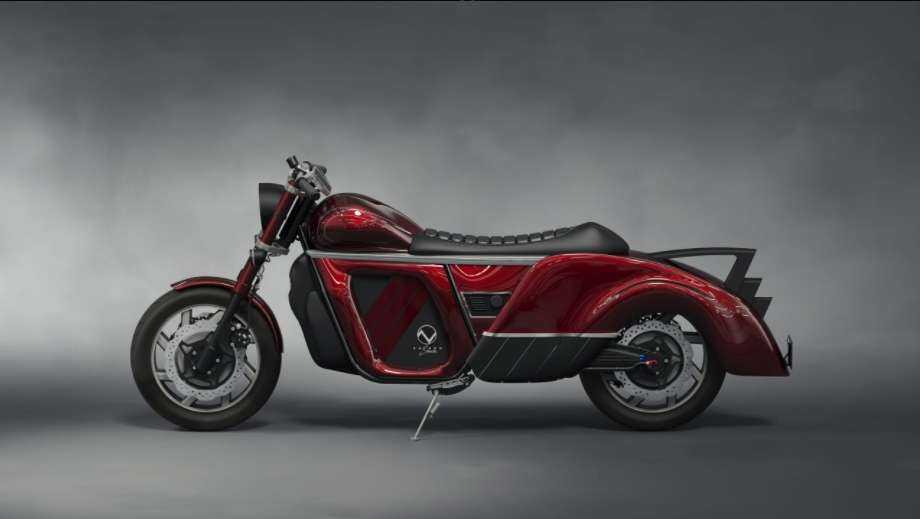 Launch date
Slated for launch at the end of 2021 or early 2022, the new Zaiser aims to retail the Electrocycle at an accessible price point for users looking out for a zero-emission cruiser motorcycle attracting eyeballs for a different reason.