Old habits die hard they say! While China is well on its way to becoming a formidable global superpower- yet a few trades in the country have yet to give up on their copycatting ventures. From blatant imitations of small capacity motorcycles such as the KTM Duke 200 to not even sparing luxury badges like the Range Rover- it seems that the Chinese knock-offs aren't going to stop anytime soon.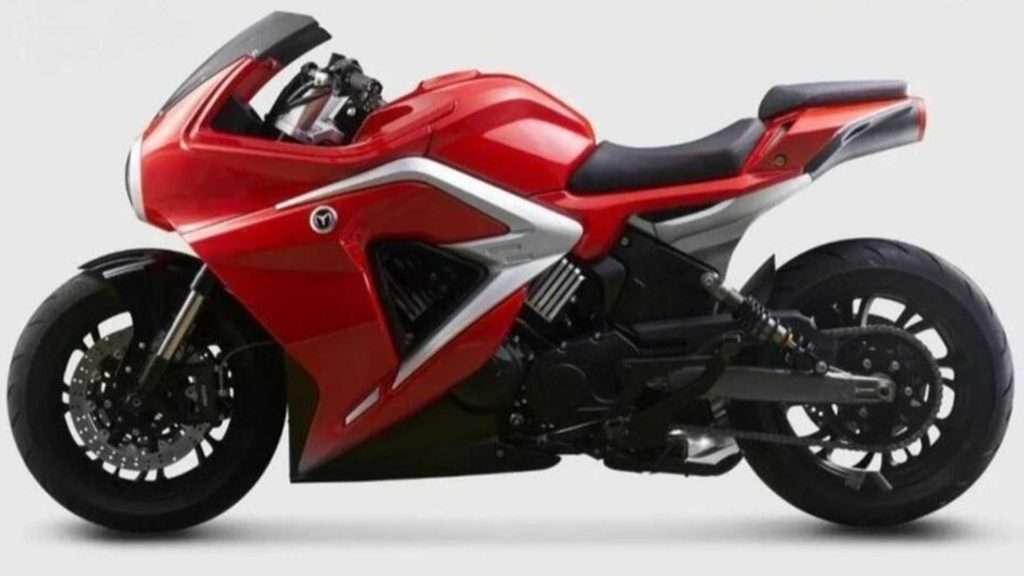 The latest addition to the tally is a rather hilarious contraption called the Motrac Unicorn which seems to be trying hard for a wannabe MV Agusta SuperVeloce, but alas failing miserably.
While the headlight is the biggest resembling feature, the silhouette of the motorcycle is not bad to look at until you move closer. The side panels rather seem to have been swapped from a Honda VFR 1200 and even in the images, the shoddy quality of the plastics is well evident.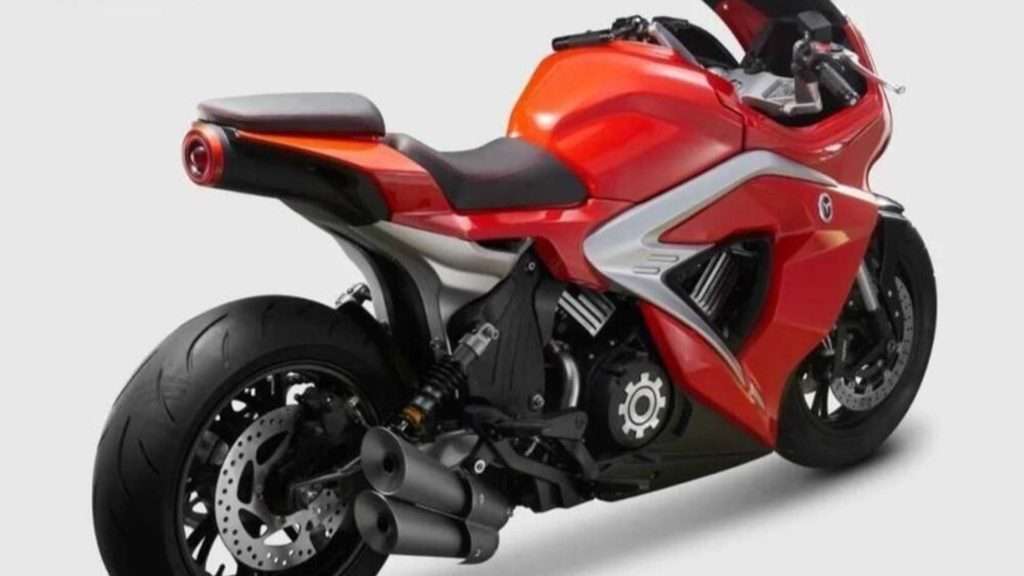 Though the beefy inverted forks, the fat tyres and the huge brake rotors do their bit to impart a masculine quotient- but overall it fails to match up with the sensuality of an MV Agusta by a long margin.
The skinny box-section swingarm, rear shockers on both sides and the twin-barrel exhaust conclude the disastrous look of the motorcycle. The Motrac Unicorn looks heavy and with the long wheelbase, it's easy to guess the effort needed to muscle this motorcycle around town and if the brakes work as well as they appear to be.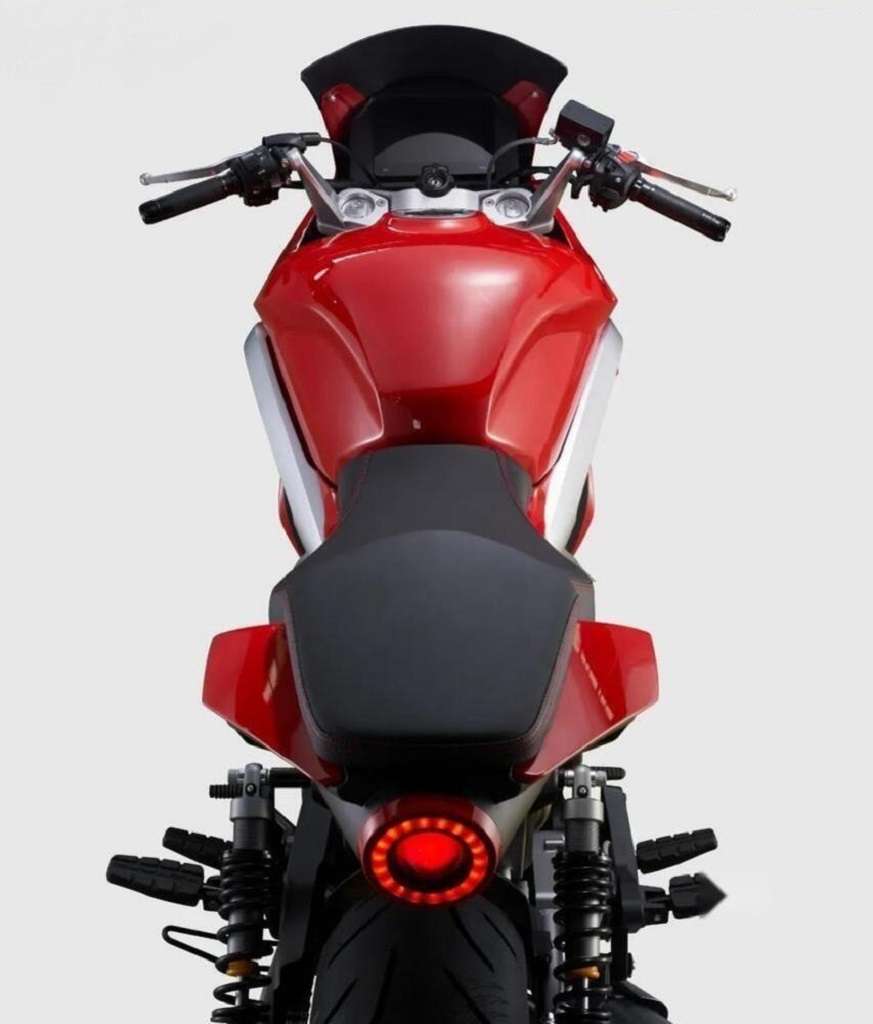 The only positive takeaway is that the manufacturer is offering an 800cc V-Twin motor producing a reasonable 60 horsepower and the rear view of the motorcycle with the cloned tail-light from the SuperVeloce does look appealing.
However, aiming at an exquisite Italian and rolling out a cheap knock-off is nothing but an insult to the MV marquee. Unfortunately, there's nothing that can be done to ward off such creations. And while imitation might be the best form of flattery, ignorance is bliss!