When you google the word "souvenir", the search bar dictionary brings up two definitions:
sou·ve·nir
/ˌso͞ovəˈnir/
noun
a thing that is kept as a reminder of a person, place, or event.
verb
take as a memento.
By far, the best souvenir I've ever seen in my life belonged to my friend Gary. It wasn't of a place, it was of a lot of places- 
A sticker of an empty map of the East outlined in blue. But with the route of his first long-distance motorcycle tour highlighted in red.
The route Gary rode started at Richmond, Virginia and went all the way up to Sandusky, Ohio (they call it the US 50). This was the route that he considered his real biker rite-of-passage. A rite-of-passage that looked cool as hell being immortalized on the windscreen of his BMW K1300R.
I thought he got the map online at first. But upon closer inspection, I noticed that the route in the sticker had a couple detours. And that's when he told me about his GPS tracker.
He didn't just get the route of the US 50 done on his windscreen. He got his route of the US 50 done on his windscreen. 
All with the help of said GPS trackers.
And today's article is all about trackers.
This the first time you've come across the words 'Motorcycle', 'GPS' and 'Tracker' together in a sentence?
No problem, we've got you covered.
Put simply, a GPS tracker uses GPS technology to track the location and movements of the object that it gets attached to. The data that the tracker collects is either stored or transferred to another device (usually over the internet).
This very simple philosophy makes up the design behind a motorcycle GPS tracker: collecting, storing, transferring and displaying the location and movements of your motorcycle at all times.
Why You Should Get A GPS Tracker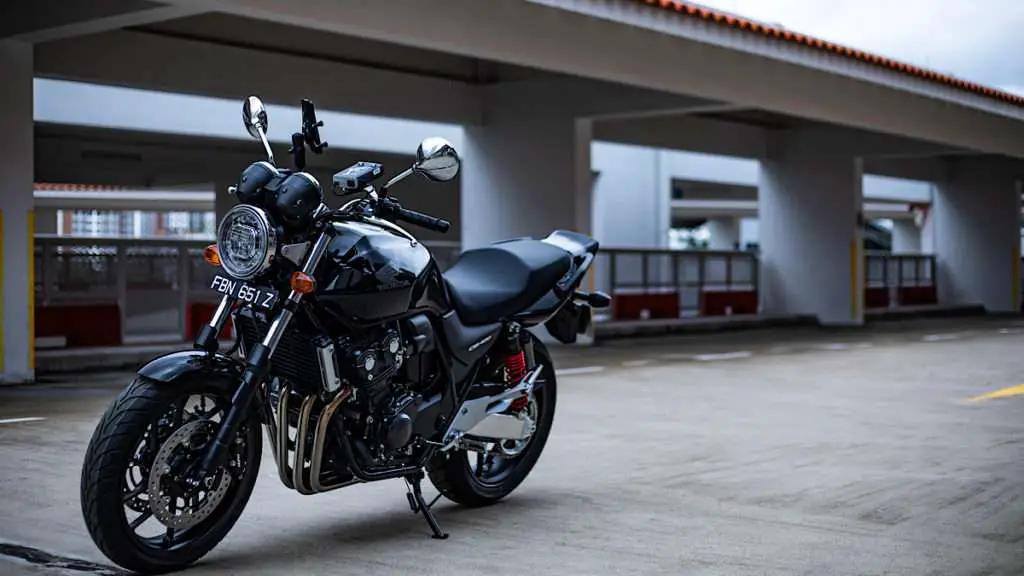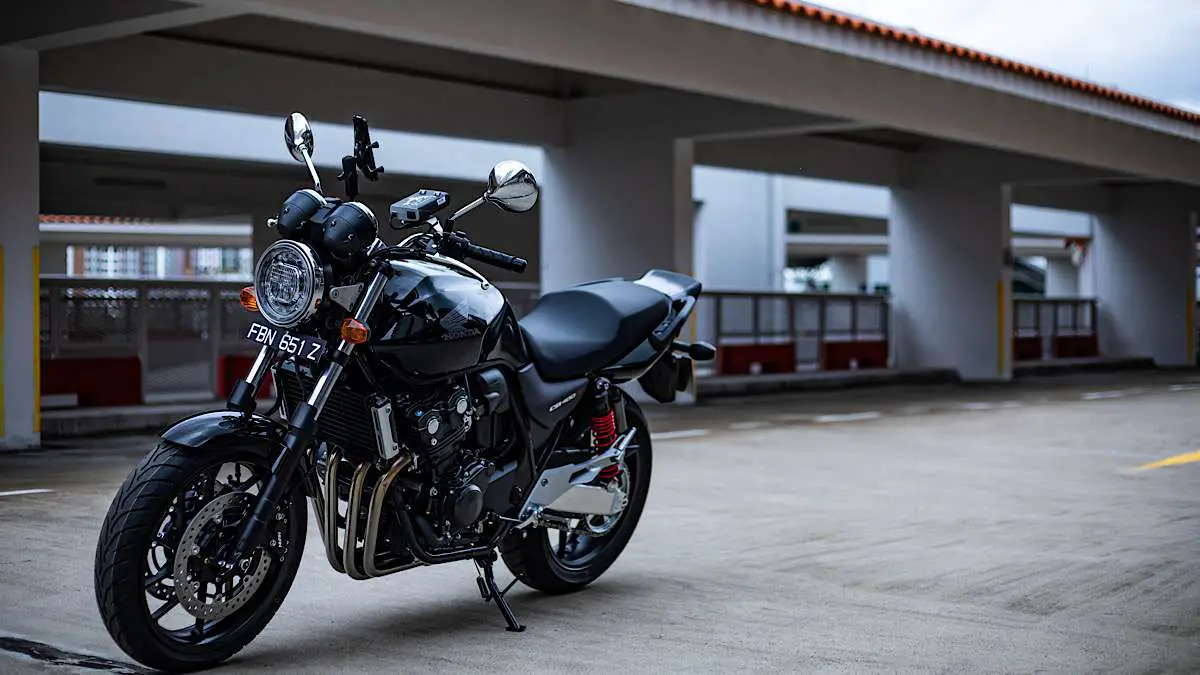 Anyone who tries stealing your motorcycle is going to be in for a surprise
As in horrible surprise for them, but wonderful surprise for you.
This should be no surprise (heh) to anyone, but the anti-theft nature of a GPS tracker is one of its biggest benefits. And considering what the stats have to say about motorcycle theft, most of us could use these benefits.
Even if you think you're safe because you took all the precautions, motorcycles are one of the most nimble and lightweight machines on the market. 
You could chain your bike to a tree, lock the steering, tether both wheels with disc locks and top it with an alarm system for safety measures. But that's not going to stop the most motivated and sneakiest of thieves from carefully undoing the chains and throwing the rest of your work into the back of a truck.
This is one of those areas where traditional stuff just can't square up against technological stuff. Because with a GPS tracker, all you have to do is hide that bad boy under your motorcycle. If a couple crooks decide they're smarter than you are and try to steal your bike while you're asleep, your phone's going to be full of notifications about their whereabouts by the time you roll out of bed. Notifications that provide you and the cops with more than enough information to work with. 
Safety proof against emergencies
As much as we love the freedom that comes with taking on miles of asphalt on two wheels, we also know that this freedom comes with a price. The stats don't lie.
But this gets even worse when you ride in remote places with no passerby or CCTV cameras around to get you help, in case you ram into an animal or fall off a cliff. 
Many GPS trackers come with in-built SOS/panic buttons that allow you to instantly send for help from the nearest body of authority in your vicinity.
They're great for returning to areas that aren't covered by a GPS
Most of the United States and Canada is covered by GPS technology- but some areas aren't. If you happen to frequent such areas, GPS trackers tremendously help. The directions you follow are recorded, stored, and eventually extrapolated to your device of choice.

Picking your destination the next time would also come much faster. It becomes a lot easier than having to fumble around and get redirected to the nearest landmark 4 times while you check if you're on the right path every 5 minutes.
The possibility of lower insurance costs
Now we're not guaranteeing you a significant chunk off your insurance, if you play your cards right, a motorcycle GPS tracker can actually help you bag insurance schemes for a lower price if the company rep thinks you tick the right number of boxes. 
Our 5 picks for GPS Trackers
1 year tracking history
Detects parking, device on/off, speeding, low battery
You can track it from your computer, tablet, iPhone, or Android device
2 extra months to your first service purchase
5 years of data history
Get real-time alerts when crossing into a designated geo-fence zone 
Live phone customer service
Free tracker if tracker lost
Tracks movement in real-time with Google Maps and SilverCloud App 
LED lights can be disabled via the app so the device won't give away its location with glaring flashing lights
Waterproof with built-in magnet
Live customer service 
*Note: This tracker does NOT come with a SIM card. You'll have to buy one with 2G(GSM) functions.
GPS tracker can save upto 2 years of historical data 
Text message alerts for alarm, speeding, leaving/entering designated areas, low battery 
GPS tracker is waterproof 
Positioning accuracy of up to 10 meters
Designed for physically intensive rides (hence "Powersports")
Waterproof rating of an IP66 (protects against powerful water jets)
Built-in battery with tamper alerting
Built-in impact and movement sensing (displays 'tilt' and 'tow' alerts)
Speed, Lockdown, and SmartFence alerts
What To Look For In GPS Trackers
If the tracker is compatible with the device you have on you
The most basic point; but one that so many people miss.
Now, most modern motorcycle GPS trackers come with tech that is compatible with mobile/computer operating systems all across the board, but you can never be too careful. Go through the product descriptions on the official and merchant websites. Comb through the details to make sure that your order won't be in vain.
How long the battery life is on your tracker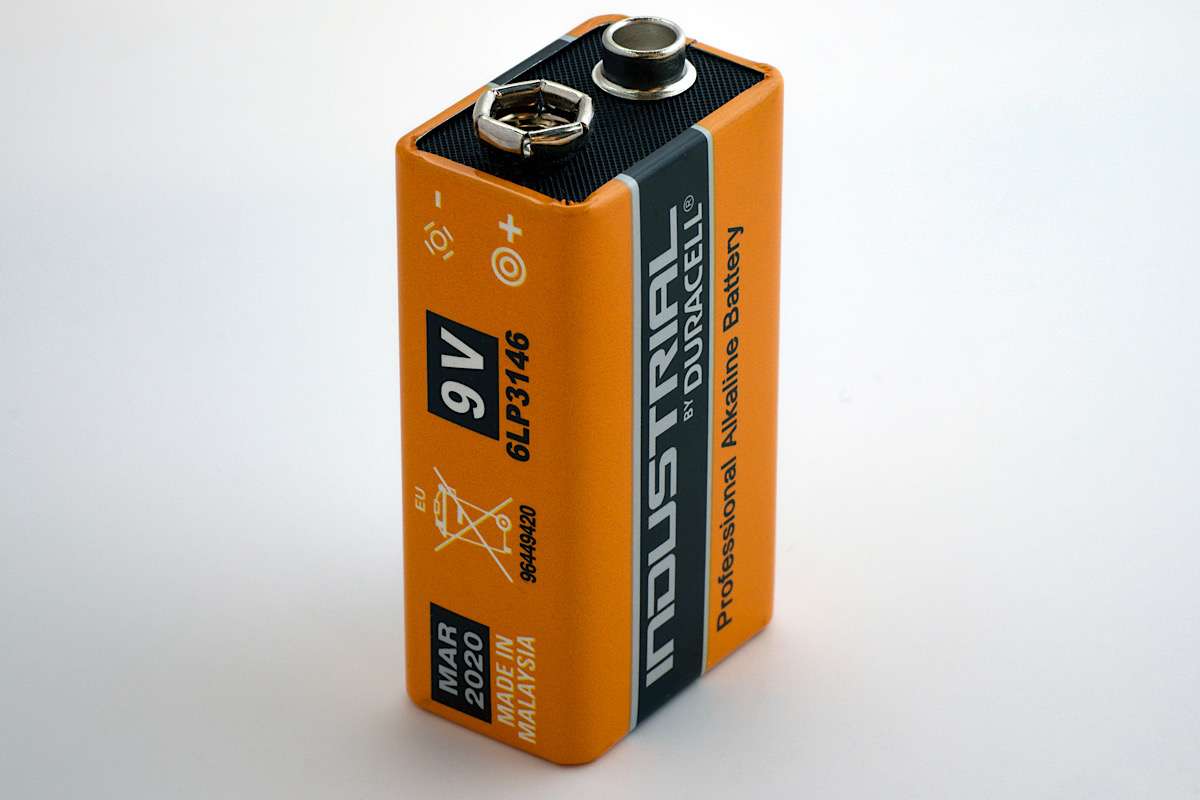 The last thing you want is for your device to stop working in the middle of riding.  
Units that use a 10000mAh battery can hold a charge for several months. Smaller batteries, on the other hand, only work for a couple days before running out. Also, devices that have a standby mode save more on battery power.
How accurate your GPS tracker is 
The best GPS trackers for motorcycles come with geo-location tech that gives you accurate updates on the location and movement of your bike.
Some devices do this every 10 seconds, others do this every minute.
Keep in mind that trackers with three-axis accelerometers are the ones with anti-theft properties.
How durable your GPS tracker is
Your GPS tracker is almost as naked as your motorcycle when it's outside- it gets exposed to all kinds of weather conditions. Which is why you need a product that can withstand wind, rain, and snow. Look for units that are both waterproof and can function in extreme temperatures.

How To Install A Motorcycle GPS Tracker 
For efficiency's sake: make a plan
And the plan goes like this-
You first house the device in the tail section.
Then you route the wire to the battery to give a connection for power and ignition.
Now we're going to learn how to draw the rest of the owl.
For your sake: we made the following plan for you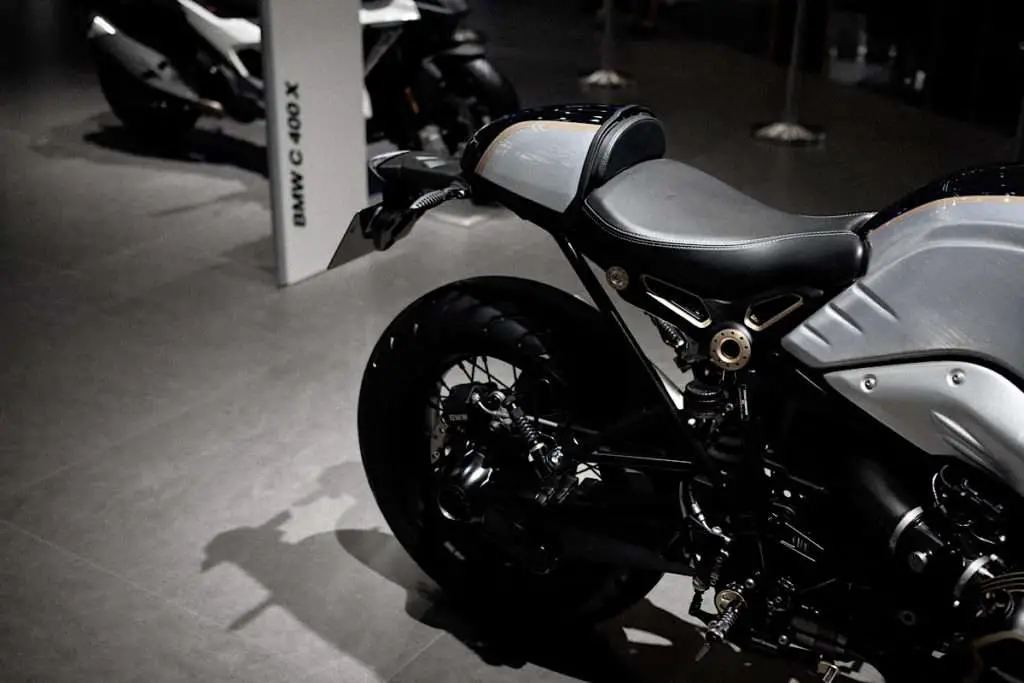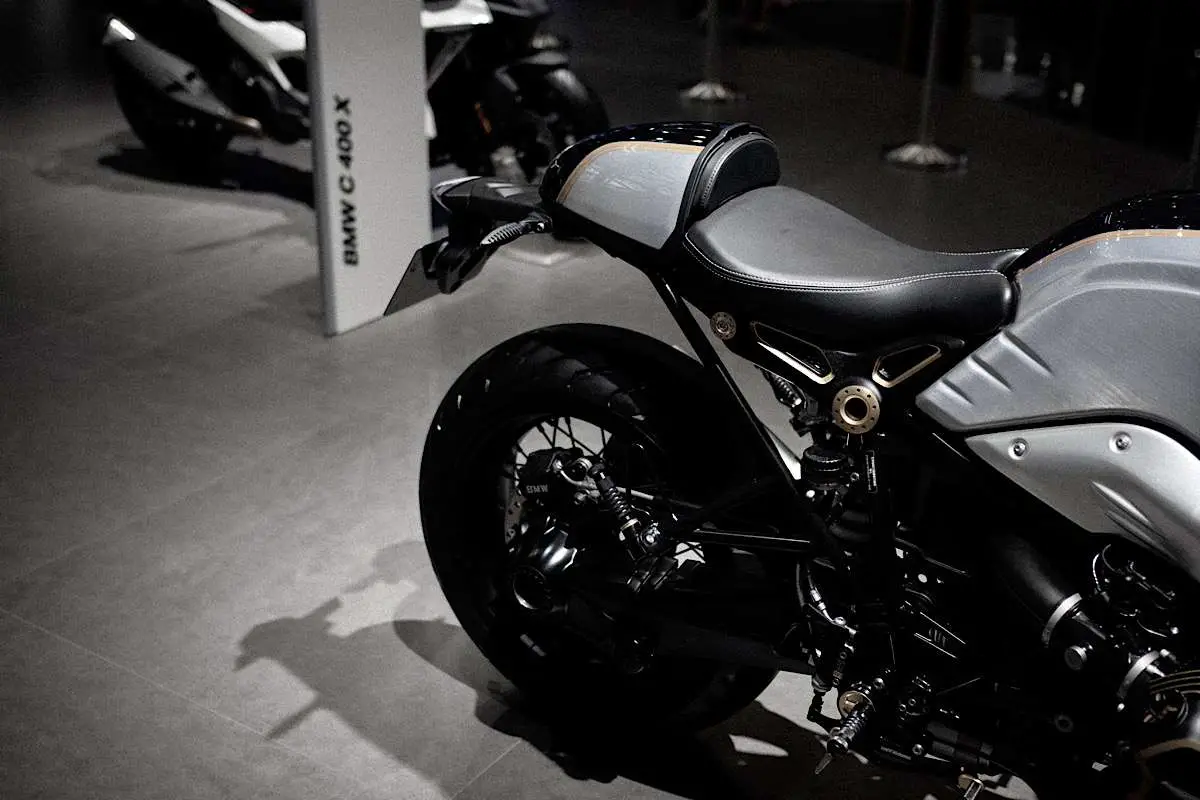 Remove the seat for access to the battery
Remove the rear seat to get access to the underside of the tail section
Route the harness through the plastics in order to get access to power, ground and ignition
Remember that you have multiple types of connections you can use, such as:
Blade connectors
Scotch Locks
You can also saunter the wires together
(If you are going to use a scotch lock, make sure that it's double-bladed) 
Important: The next step is for housing the GPS Unit.
Secure the device down in the tail section 
Important because the accelerometer data generated by the device, if ziptied or using the physical mounting screws for the device, will keep inaccurate information from displaying.

The alternative is hooking up a power and ignition to the ignition line on the bike and the negative to the negative battery terminal.

Reason being that the GPS device is always active when connected to a constant battery source. When hooked this way, it will be active only when the bike is long and the battery recharges. This will save you from premature battery drainage while the bike is 
Now it's time for testing

Let's move the bike outside, turn it on and make sure we're getting lights displayed on the GPS unit. We'll take it for a ride for 1-2 miles. 

When we return, we'll go online.