Rider communication systems have become an integral part of a rider's paraphernalia. From inexpensive and basic Bluetooth phone connectivity devices to multiple rider communication- there's an array of products available to cater to every budget and functionality. However, compatibility between various devices isn't efficient as desired and this very concern has prompted two of the biggest brands in the industry to come together. Sena and Interphone have announced a technical tie-up starting 2021 that would facilitate seamless connectivity between devices from these two manufacturers.


The affiliation would see Interphone utilize Sena's proprietary Bluetooth communication technology with the latest Mesh 2.0 package extended to Interphone devices. The Mesh 2.0 technology looks to overcome the connectivity issue in group riding scenarios where intercom amongst various riders gets complicated. But there's a catch! Only devices with Mesh technology would be able to connect to group communications but not all Sena devices could be upgraded to the latest Mesh 2.0 firmware.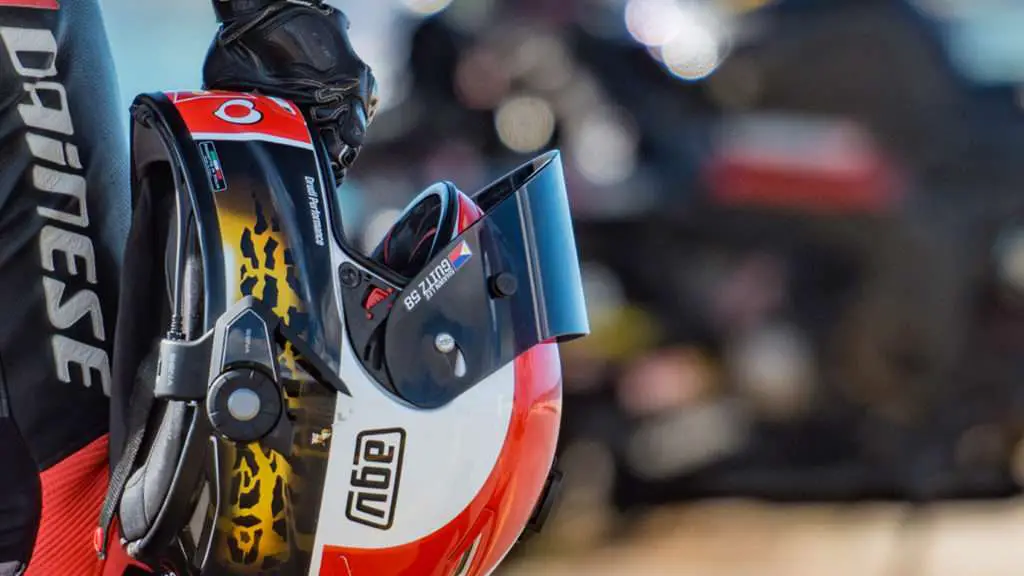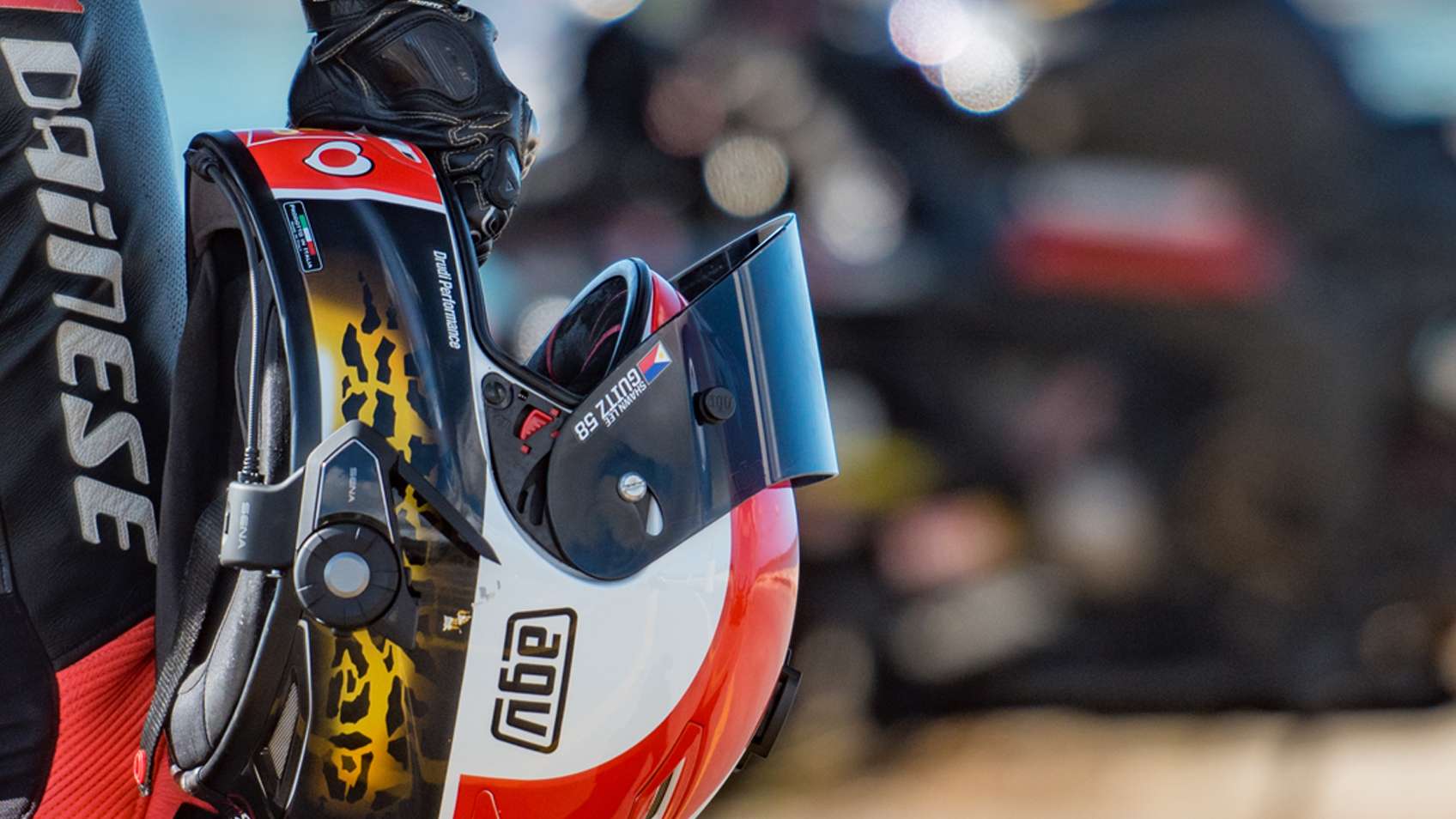 However, with two of the biggest brands coming together and sharing technologies across their range of communication devices should address the connectivity issue to a large extent. While Sena 30k, +Mesh 50S, 50R, and Momentum EVO operate on the Mesh 2.0 platform, Interphone would be rolling out Mesh 2.0 embedded devices in 2021.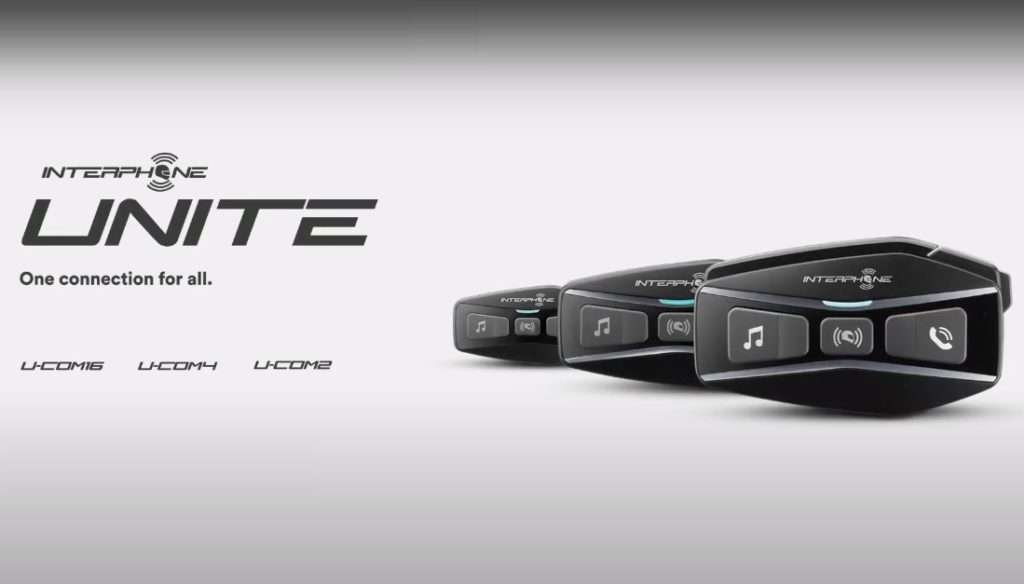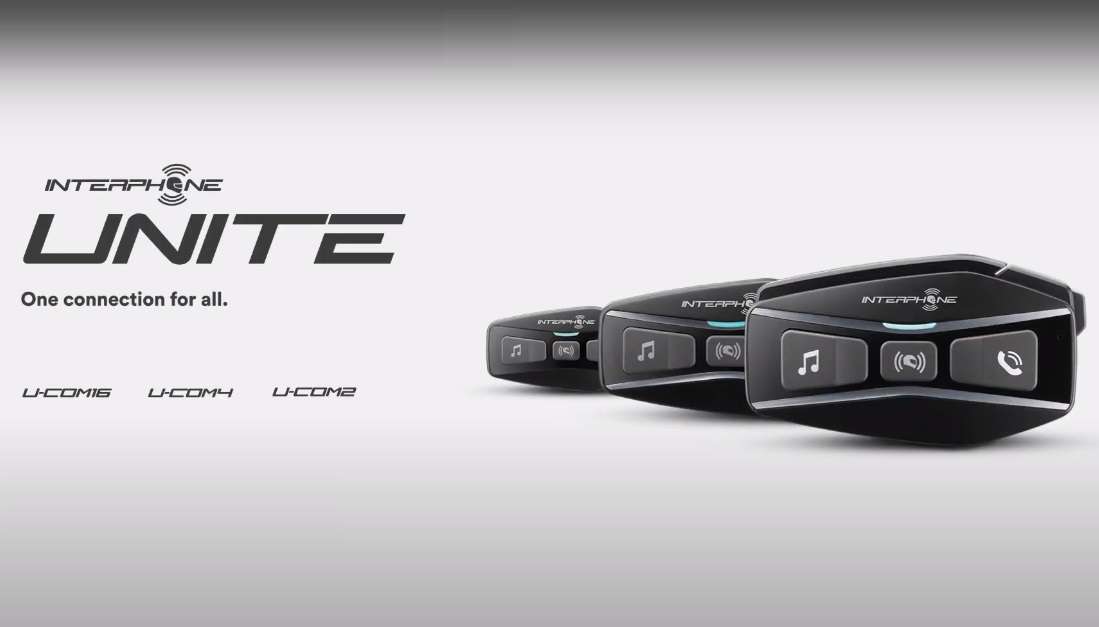 Devices from Interphone using the Mesh 2.0 tech would include the UCOM2, UCOM4, and UCOM16. It is good news for riders looking out for a modern motorcycle intercom system who now have more options to choose from. With 2021 approaching, it would be a good idea to hold your buying impulse till the collaboration and devices both start rolling out next year.