Motorcycle grips are just one of the massively-customizable pieces on your motorcycle. They have grips for distance and speed but for the most part, grips are the same. They are made to fit specific types of bikes, and only a few measurements determine if they are the right piece for your bike. So are motorcycle grips universal?
Not all motorcycle grips are universal. Grips come with different throttle attachments and in different diameters. The connection to the throttle cables determines whether you can use it on all bikes.
Getting into the world of motorcycle grips will teach you a lesson in patience. At a certain point, it is all about how the grip connects and what benefits it gives you as a rider. So read on and learn everything you need to know about if motorcycle grips are universal.
How Can I Tell Which Grips I Need?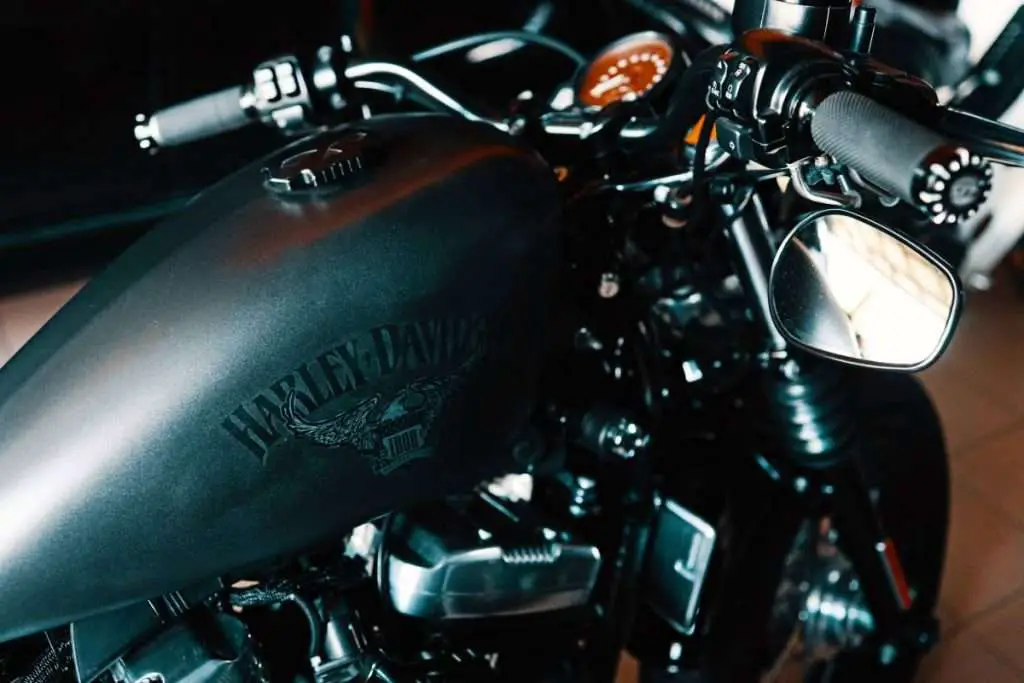 The aftermarket motorcycle grip market is loaded with products. If you want to upgrade your factory grips with snazzy new ones, you might be in for a long day. The market is packed with grips! However, you can measure a couple of things before going in to help you get the correct grips.
The ways to tell what kind of grips your motorcycle needs are:
Grip Diameter – Knowing your grips' diameter will save a ton of hassle while shopping. They are going to be one inch or 7/8in center diameter. When shopping, use the correct size for your bike, and the search results will only populate grips with the same inner diameter as your factory grips.
Throttle Connection – The other way to find out which grips fit your bike is by checking the throttle connection. There are two different types, dual-cable and throttle by wire, and if you know your bike details, like the year and make, you can find out what kind you have with no hassle.
The only thing you need to worry about in the fitting stage is if they work with your bike. Getting into the benefits of the grips will have to wait until after installation. The grip diameter and throttle connections are the only things you should concentrate on at this point.
Advantages of Aftermarket Motorcycle Grips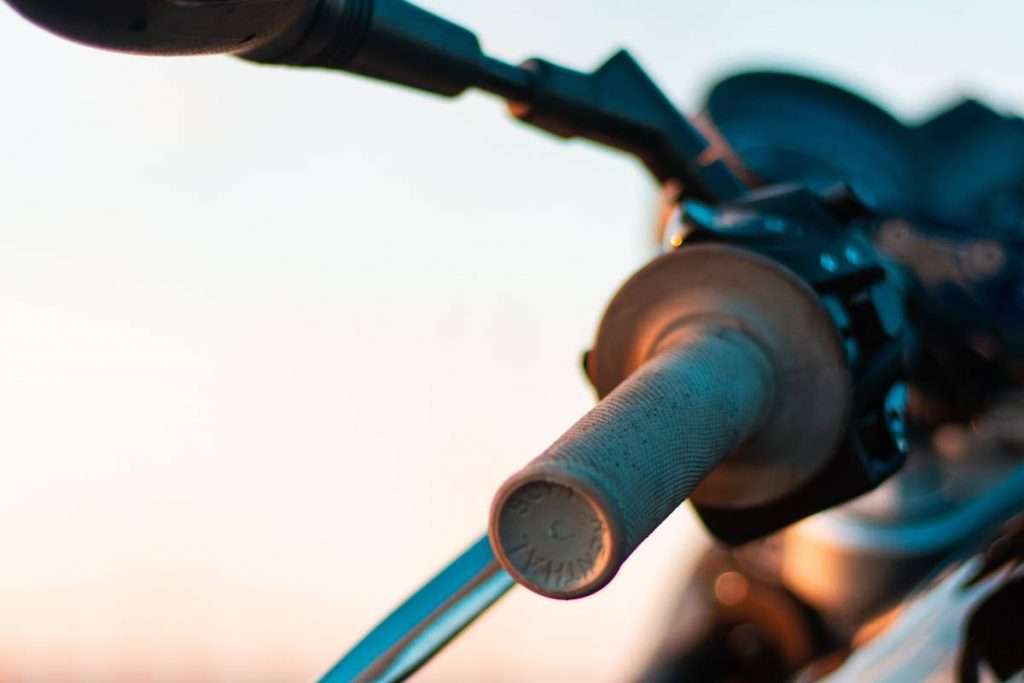 Buying aftermarket grips for motorbikes is equal parts fun and exciting. Unfortunately, factories that produce motorcycles don't often concentrate on improving things as replaceable as grips. Instead, they focus on performance and let the rider learn to deal with the discomforts. This method works great for racing but could be hard on everyday riders.
Some advantages of aftermarket motorcycle grips are:
Comfort – If you have a road bike that gets thousands of miles every year, aftermarket grips will relieve aching hands. The extra cushion or material added to the grips can allow the rider to be out for extended periods. Comfort must be found on a bike whenever possible. Upgrade your grips to keep your hands healthy!
Materials – Often, manufacturers use a rugged rubber grip. While rubber can withstand the elements and impacts, it can be bulky and destroy the look you are going for. Aftermarket grips are made from things like carbon fiber that are incredibly light while still providing superior style and protection.
Style – Often, aftermarket motorcycle grips look better. Style is another primary reason that people venture into the aftermarket. Unfortunately, if they need a color-matched set of grips or some that have brilliant LEDs, there is no factory option for that. Bikes have style, and your grips should be an extension of your bike.
Price – The price for replacement grips on your bike could be outrageous. Looking for an economical set of grips is a great reason to shop the market. Saving money on the company's grips is a valid reason to swap them.
The aftermarket is where to go for deals and grips of all kinds. These different grips can provide extra protection to the riders and other things that the factory pair might not have. Keep an eye on it for new upgrades and advantages that you might not have thought about.
Sale
Conclusion
Motorcycle grips aren't universal. In addition, there are attachment and fitting issues that the rider must know about before looking for new ones. So keep your measurements for your grips handy, and avoid a ton of hassle down the line.
The aftermarket is full of grips that provide benefits and advantages that your factory grips could miss. So take your time and research the grips you like before jumping in and overpaying. It could save you a gigantic headache in the long run.