Honda is a well-known name. It doesn't matter your hobbies, whether it is a car, an ATV, motorcycle, or musical instruments. You may even see Honda robots and sporting wear, but are they similar and produced by the same company?
These products are quite similar in many ways, like the production, location, and parts being made, but they do have some differences. One has more variety when it comes to what you want, and the other's origins are deeply rooted within the company.
There are many similarities between the two products that you may be surprised to learn about. Here is everything you need to know about Honda motorcycles and Honda cars.
Are Honda Motorcycles The Same As Honda Cars?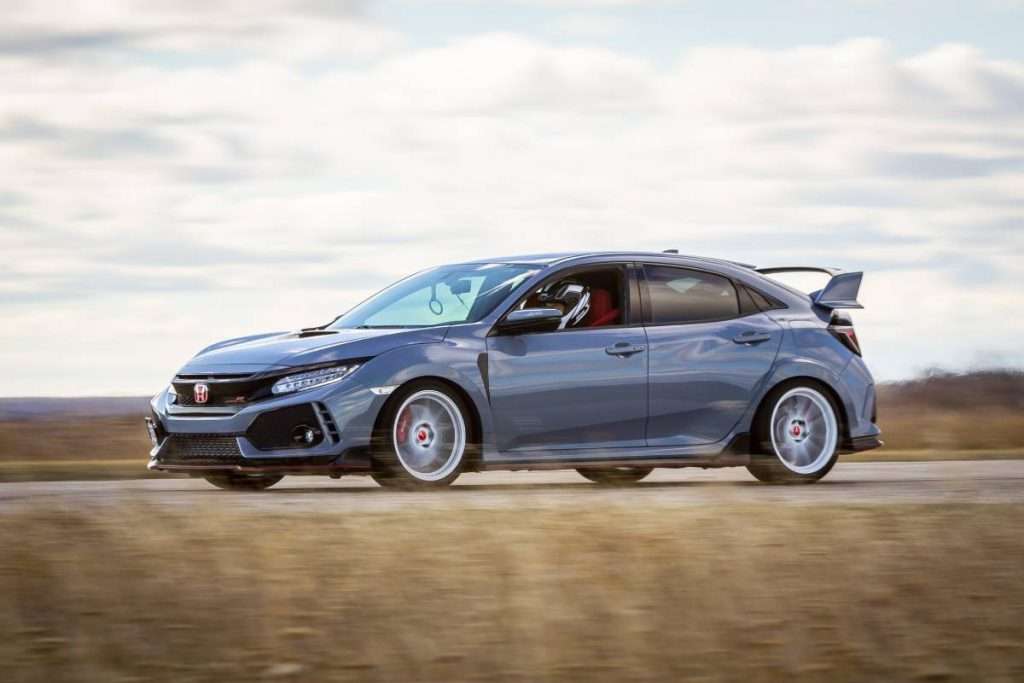 If you have seen motorcycles made by Honda as well as cars, you have seen a product of the same company. There are not two different Honda companies that make each type of vehicle. The Honda company makes not only cars and motorcycles, ATVs, musical instruments, and more.
Similarities
Differences
Made by the same company.
Low production costs.
Reliable Durable Inexpensive
Built within the same factories.
Cars have more variety.
The motorcycle was the first one made.
Cars have become more popular.
They Both Helped Start The Company
Believe it or not, Honda started mainly manufacturing motorcycles rather than cars. However, both brought in more popularity. Cars eventually became the product most people knew about Honda, but motorcycles are still one of their vehicles.
Are They Made At The Same Places?
It depends on where you are buying the motorcycle or car. Even though Japan is where the company was founded, most vehicles are produced in the United States. There are other countries that produce the parts and vehicles like the following:
India
Japan
Canada
Mexico
Brazil
Argentina
Peru
France
Italy
Kenya
Nigeria
And there are so many other places where Honda manufactures their products. Ever since Honda has become more global, Honda factories have been expanding and springing up in new locations. Depending on where you buy from is where the vehicle is made.
The Costs For The Vehicles Compared To Other Brands
Whether it is the Honda motorcycle or the Honda car, you will find that both are at an incredibly low price compared to competitors. Honda builds something reliable and lasts, and it will not break your bank account when you purchase from this company.
The Longevity Of Each Vehicle
Honda has become well-known for its product having lasting longevity. This goes for both its motorcycles and its cars. When you buy a Honda, no matter what type of vehicle it is, you will be purchasing something that will last quite a while without breaking down.
What Makes Each Unique?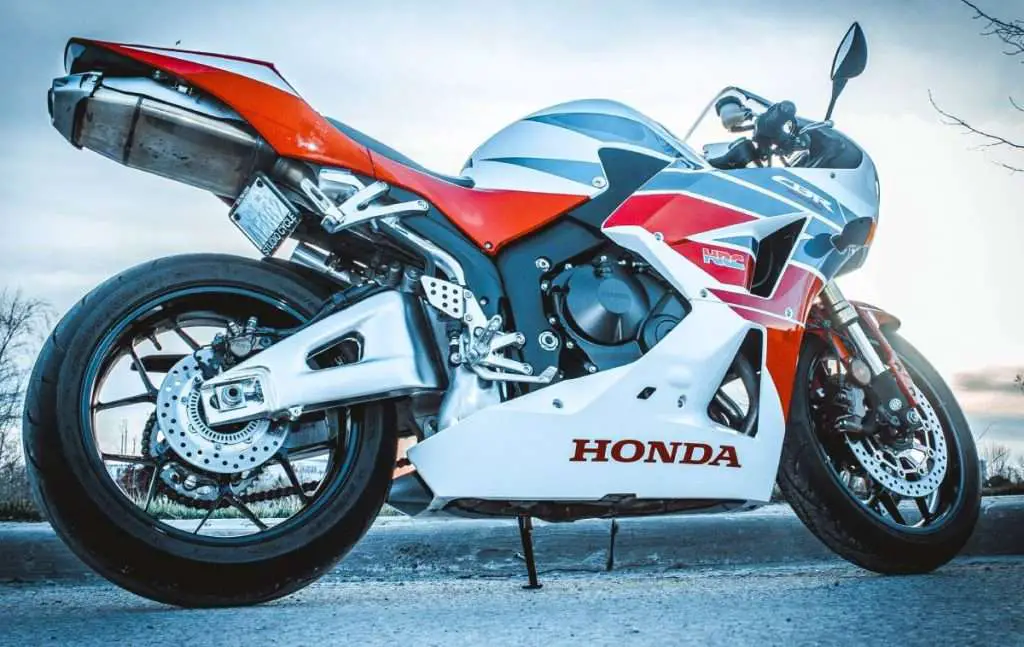 Honda has ensured great reliable products with the motorcycle and their cars, but each type of vehicle has unique characteristics that make it stand out. Both have represented Honda in their own way and gained success in different avenues.
There Is Variety With Honda's Cars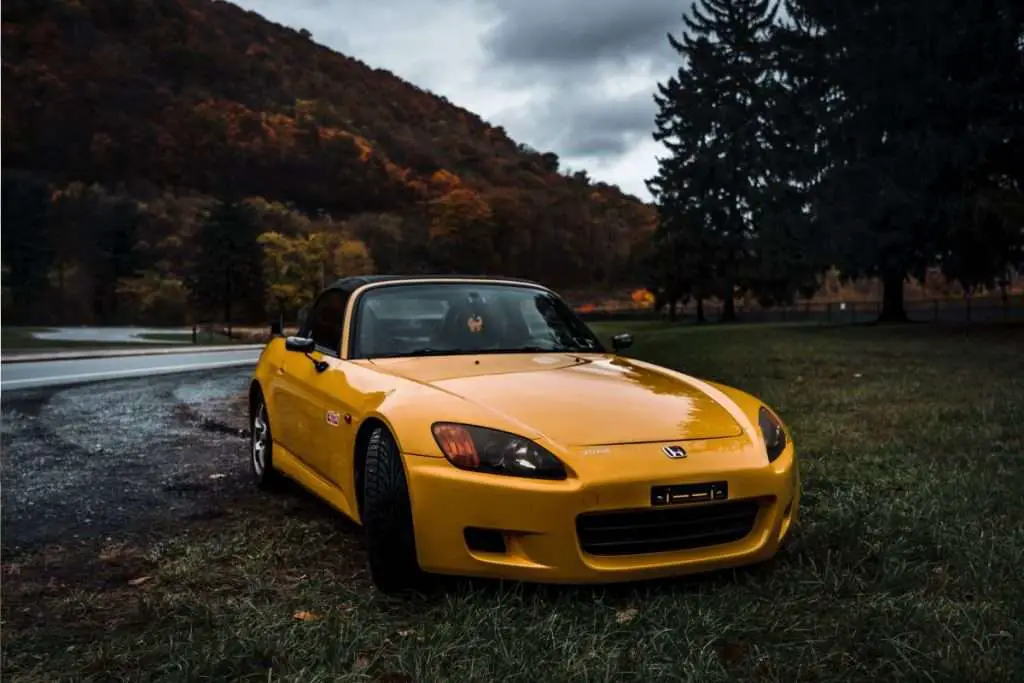 With the Honda cars, you will find more of a variety and more features that can be selected for the specific individual. This isn't to say that Honda's motorcycles have a variety of ways to find one that best fits them, but Honda cars have many different types that fit all sorts of people.
There is the option for a luxury car or one that fits within a budget. You can even find sportier cars for those who want something with an edge. The company has even expanded the cars to crossovers and other vehicles for more options.
Honda cars are also easily customizable compared to motorcycles. You can add as many features anywhere from leather seats and a sunroof to the most basic features for lower costs. The choice is yours.
Ode To The Motorcycle
Honda's motorcycle should be praised for helping Honda become the company it is. Although both the motorcycle and the car helped grow the company to what it is now, the motorcycle is where the origin story begins.
Soichiro Honda, the founder of Honda, focused his research and time on creating a motorized bike. It grew to so much popularity that he eventually changed his company from the Honda Research Institute to the Honda Motor Company. 
The motorcycle helped Honda become the company today and is the reason why the world knows his name. If it weren't for the success of the motorized bike, we might have seen a much different course of the company.
Outro
Both Honda's cars and motorcycles have proven to be great vehicles that the company has produced. They are both popular worldwide, and each provides success in the company. But even though they are both similar, these vehicles have their own unique personalities.