With fossil fuel slated to run out of reserves one day and the stringent emission norms in place to restrain a greenhouse apocalypse on the planet, automobile manufacturers have been investing heavily into electric mobility. While the focus on the electric transformation is largely on four-wheelers, motorcycle manufacturers around the world have been rolling out their offerings as an efficient mode of transportation.
The latest entrant onto the list has been the Husqvarna E-Pilen, an electric iteration of the Vitpilen with the trademark Husqvarna design language being carried over to the new electric motorcycle. A similar round headlight, flatter panels, and an edgy design theme make it instantly recognizable with the revered Swedish brand.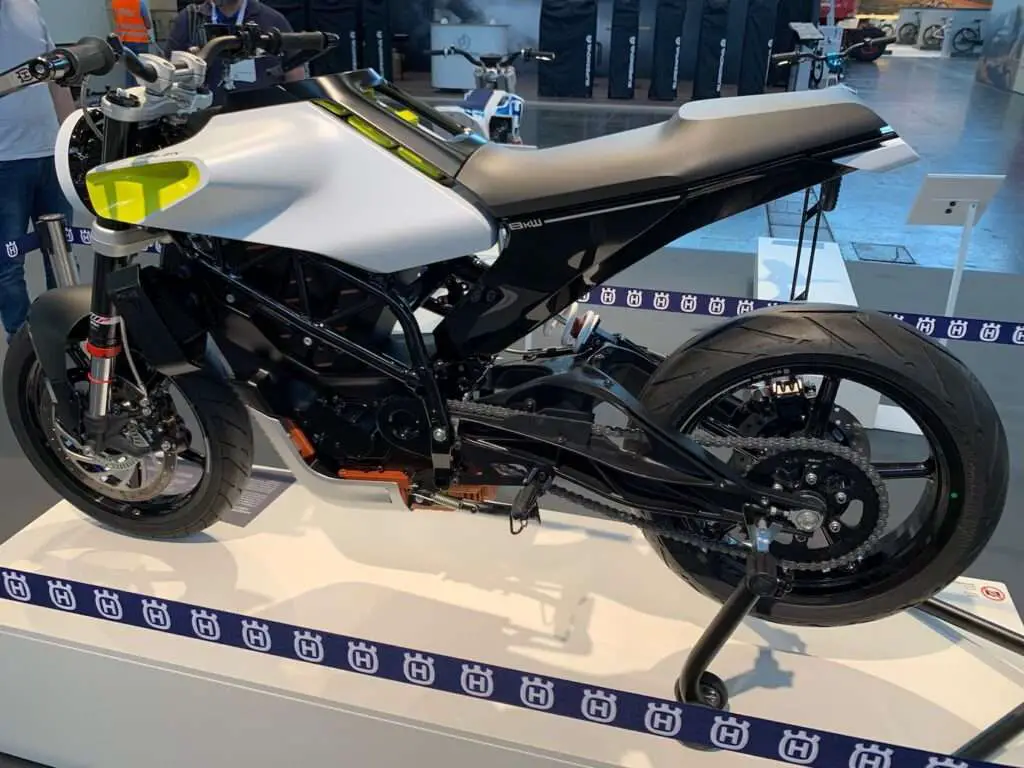 With 10.7 hp of power on tap and an approximate range of 100 kilometers, the E-Pilen is an environmentally friendly alternative to the likes of 125cc conventional motorcycles.
It features centrally located three 14kWh removable batteries- specifications and dimensions of which have been agreed upon by four manufacturers i.e KTM, Honda, Yamaha, and Piaggio facilitate consumers for convenient swapping of batteries across the four brands. Details of the motor are still under wraps and hopefully should be publicly available soon before the E-Pilen's launch in early 2022.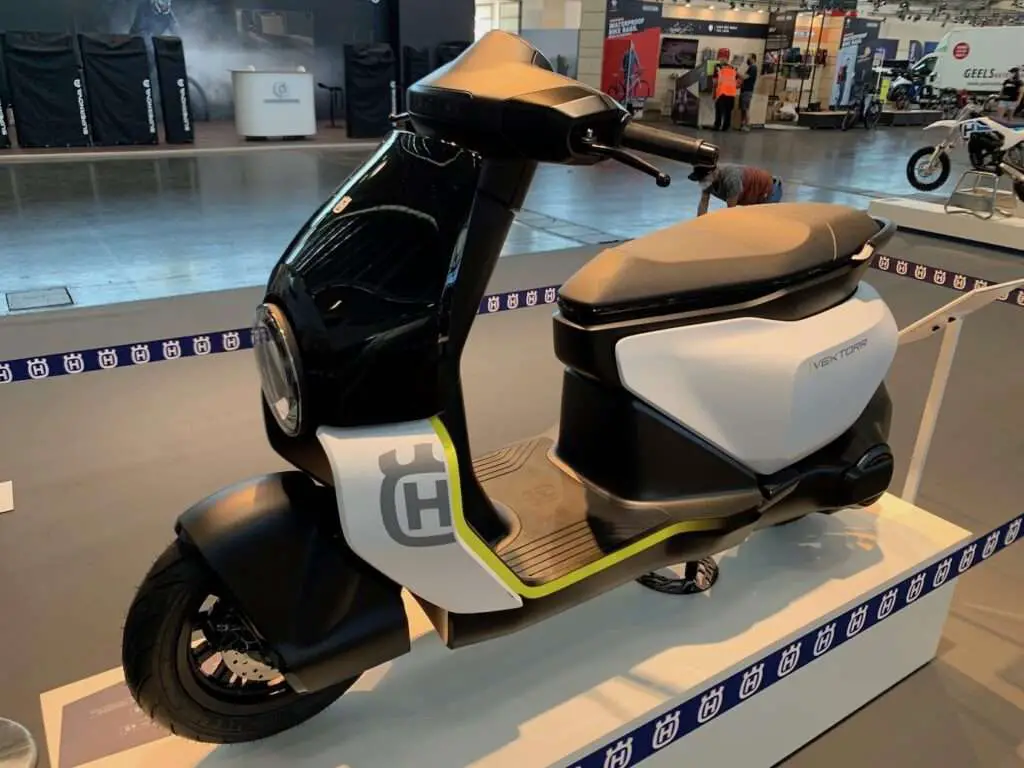 The E-Pilen had company from another offering by Husqvarna with an electric scooter named the Vektorr. Sharing the battery from the E-Pilen, the Vektorr is slated to reach a top speed of 45 kph with a claimed 95-kilometer range.
The E-Pilen and the Vektorr announce Husqvarna's foray into the electric motorcycle segment and it would be interesting to see the Swedish manufacturer roll out the electric doppelgangers of their popular motorcycles for enthusiasts to have fun sans the emissions. An electric Norden won't be a bad idea at all!