It's hard not to be intimated, rather over-awed by the Kawasaki Z H2. Beastly styling to go along with staggering horsepower shooting north of the 200 mark- the Z H2 seems more like a space-probe than a road-going motorcycle. And then there's the SE model embellished with uprated componentry that sees more upgrades for the 2021 model.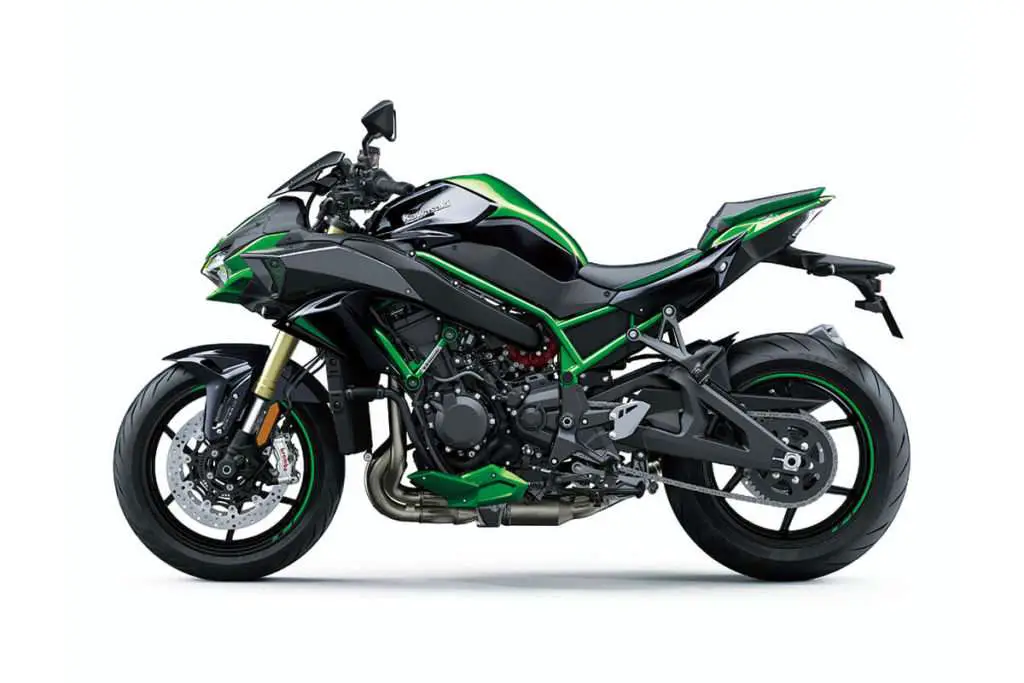 Already dripping with top drawer equipment and a comprehensive electronics package might have caught Kawasaki wondering where to push the next upgrade on their Z flagship. And they found two places worth swapping for uprated equipment- the suspension and braking system.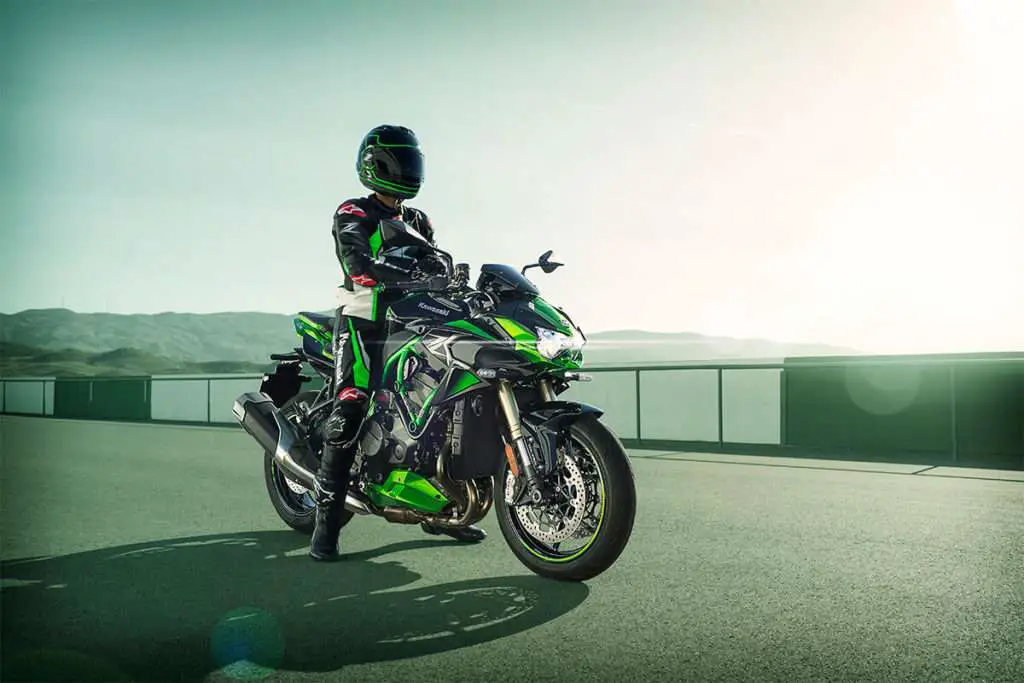 The predatory-styled 2021 Kawasaki Z H2 SE now features Showa's SkyHook Electronically Equipped Ride Adjustment (EERA) technology mated to Kawasaki's Electronic Control Suspension.
The front end features Showa Separate Function Forks with the rear sporting Showa's Balance Free Rear Cushion (BFRC) Lite mono-shock. Fine-tuned for optimum performance, Showa's Skyhook Technology on the Z H2 SE is also linked to various sensors on the bike gathering data on various performance parameters and reacting to road conditions via a solenoid valve in a matter of one millisecond.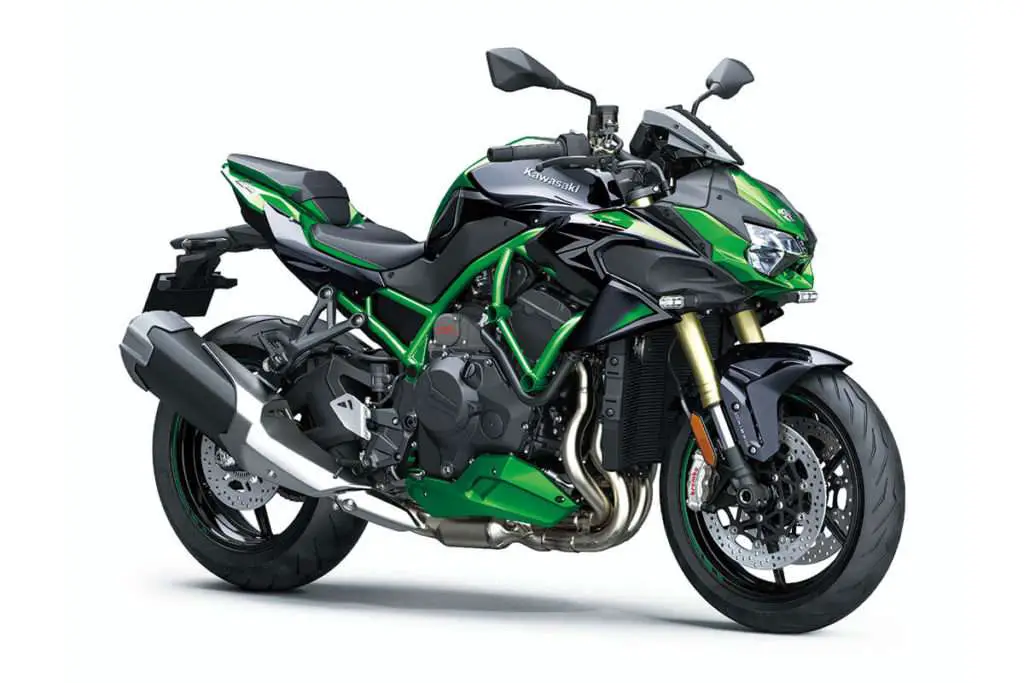 As a second upgrade on the list, the 2021 Kawasaki Z H2 SE features Brembo Stylema monobloc calipers mounted over the 320mm twin front discs affixed to Kawasaki's Intelligent Braking System (KIBS). As for the rest- the 2021 Kawasaki Z H2 SE retains the same hardware as the standard Z H2 model. The uprated equipment would cost an additional $2200, but with a motorcycle priced close to the $20k mark- it's a small margin to pay for comfort and better braking performance.
Image Gallery