Tell me if you can relate. 
You're out riding with the boys, and suddenly your Go Pro battery dies. You forgot to charge it and now no more footage of your ride.
Sucks, right? 
What if I told you there was a way to capture and record all your rides? From the moment you turn on your bike to when you turn it off. An automatic way of recording all your riding experiences any near-misses, epic scenery, or accidents. 
No need to worry about dying batteries or a filled-up SD card.
With the VSYSTO motorcycle dash cam, you can do just that. You can record fantastic scenery and have a hidden weapon against false accident accusations.  
In this review, we take a closer look at how this device functions, and how it can help you take your rides to a new level of safety, convenience, and fun.
Let's get right into it. 
Features
The VSYSTO dash cam is a dual-camera system that's designed for motorcycles. Built to simplify the use of cameras while riding, this device allows you to record high-resolution videos of your ride from two viewpoints.
The package comes with two cameras, a 3" LCD screen, an optical GPS tracker, a wired remote, and other accessories. 
The first thing you'll notice with the contents is that they are all made of steel. You can rest easy knowing that they can survive a crash.  
The cameras come in a smooth all-black design that will look amazing on any bike. Attaching the two cameras to the bike is pretty straightforward. Install the front camera under the forks and the rear one on the fender above the license plate.
Highlights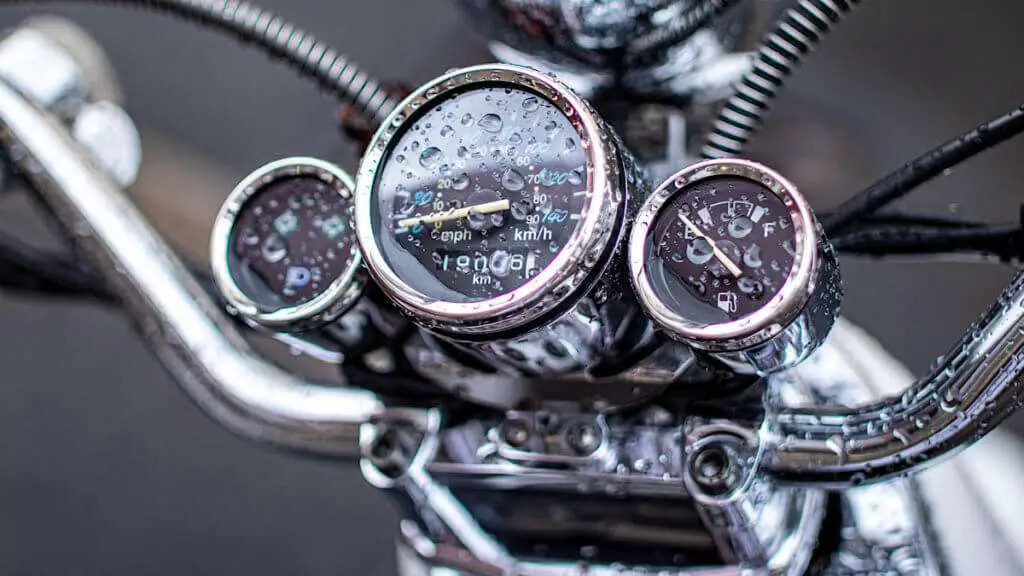 Wi-Fi connection compatible with both iOs and Android phones that makes it very convenient to manage data. This way you don't have to take out a SD card or remember to plug it back in.
WeatherProof – IP65 rating for the cables and connectors and IP67 for the cameras. You can set and forget without having to worry about changing weather.
3 inch display + controller. While the display won't fit greatly on sport bikes, it gives you an easy way to control and review media without the need of another device. If you feel the screen doesn't fit your bike you can always hide that under the seat
G-force sensor: automatically detect a collision and save the recording + added safety when the bike is parked.
Other features worth mentioning
No battery needed (connect to the bike)
Supports up to 128gb SD cards with loop recording
SONY IMX323 CMOS image sensor
170 degrees wide angle
1920*1080P, 30fps
Night time recording support
Downsides
Installation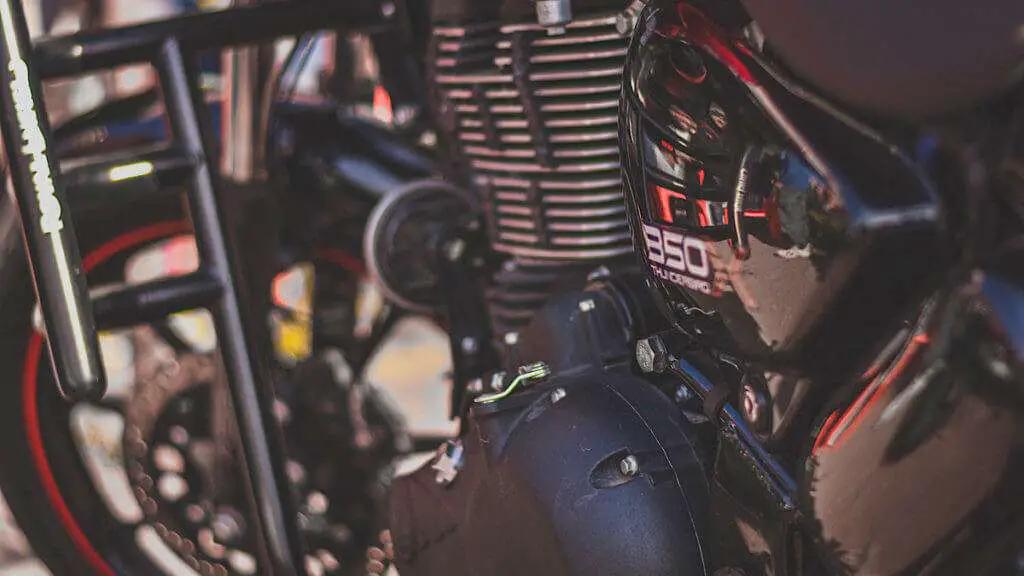 It's not all good news with this system, in my opinion the greatest downside is the installation difficulty. While this is extremely convenient after the cameras are installed, it raises a couple problems:
You need to connect the camera to the bike's battery, this is not very easy to set up for all riders
When using an external camera, you don't need another device for other activities, you can't use this camera for anything else
Sound quality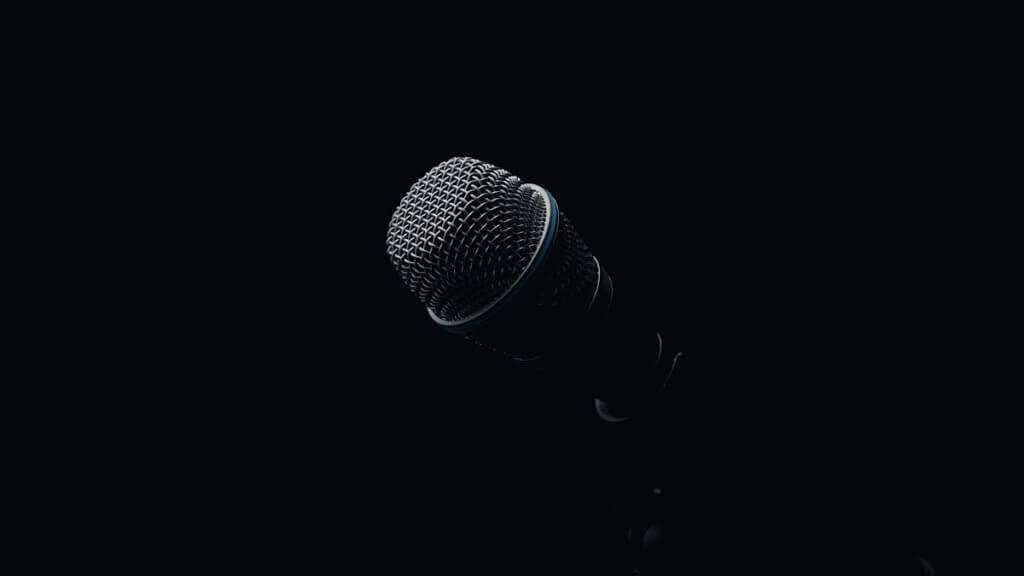 Another downside we noticed is the sound quality. While you wouldn't hear much next to a motorcycle exhaust it would be nice to be able to use the sound of the recordings.
Conclusion
The dash cam is a good option if you want to record high-quality videos with less effort. It's not easy to set up at first but once you get going they become very convenient.
The price is not the lowest either so make sure you consider your needs correctly when comparing this to a GoPro or other external solutions.