The holidays are near. 
And for better or worse, 'Tis the season.
For better because you're going to receive gifts from other people.
For worse because, well, you'll have to spend on gifts for other people.
Just kidding.
Jokes aside: it doesn't matter if it's for Secret Santa at work or your family and friends back home- gifts matter to people. Including the people giving them.
I love seeing my nephew's little face light up when he unwraps the video games I gift him that his parents didn't.
I love surprising my friends with the occasional bottle of wine and chocolate when they're going through a break-up.
Why? It makes me feel good when the thought I put behind these things being well received.
As a motorcycle lover sharing social circles with other riders, the whole community is very tight-knit. Riding for literal day to traverse thousands of miles with other people makes you want to bond with them. The quote from Bad Boys II may have been memed into eternity, but is actually a surprising philosophical truth for the majority of us. 
"We ride together, we die together."
Maintaining a motorcycle at peak condition is a constant struggle. In terms of time, effort and money. The compounding amount of wear and tear on these vehicles over time means you always have to have a spare part of something or the other, lest you want to run into trouble.
This is why the items on this list would make fantastic motorbike Christmas gifts for your friends.
Intercom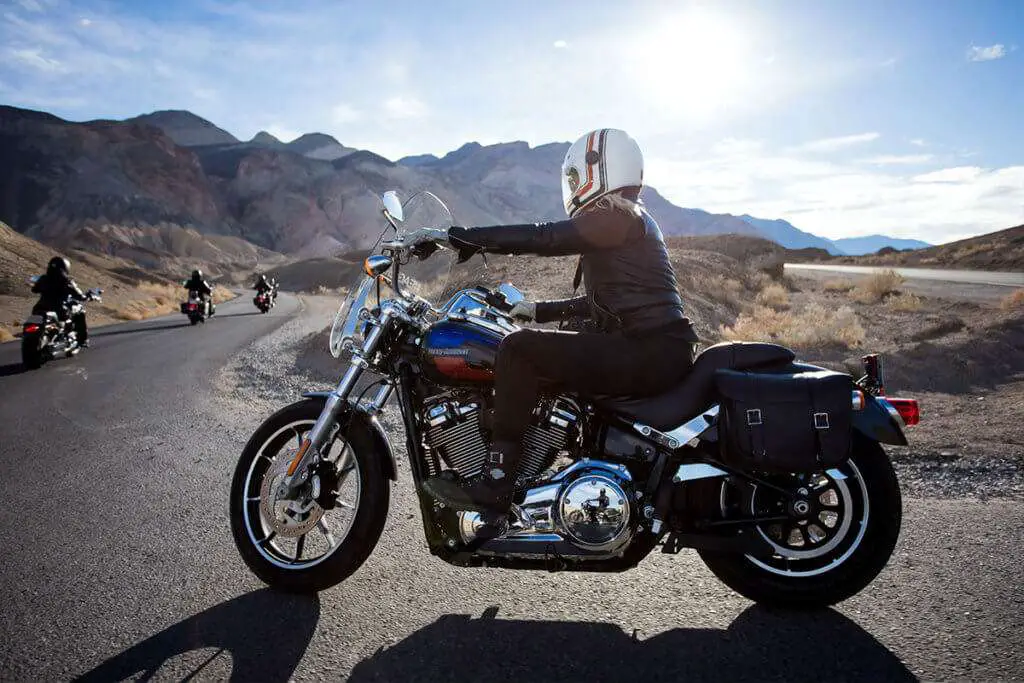 We've written enough articles on different intercoms and the importance of getting one, especially on long (>100 miles) commutes. The reason I don't say 'more than enough' is because that's how important they are; there can't be more than enough.
However, we are aware intercoms in general being beyond budget for most folk. Even if you get a second-hand, it can still burn a hole in your pocket.
This is why the AMP Clear Go would make the perfect gift: few items on the marketplace offer nearly as much bang for your buck.
Allowing up to 4 people to sync (over a range of 300 meters), BlueTooth 4.2 connectivity, a decent sound system, and voice-command activation are some among many of the benefits offered by the Clear GO Bluetooth headset.
Which is why we reiterate: few items on the marketplace offer nearly as much bang for your buck.
Gloves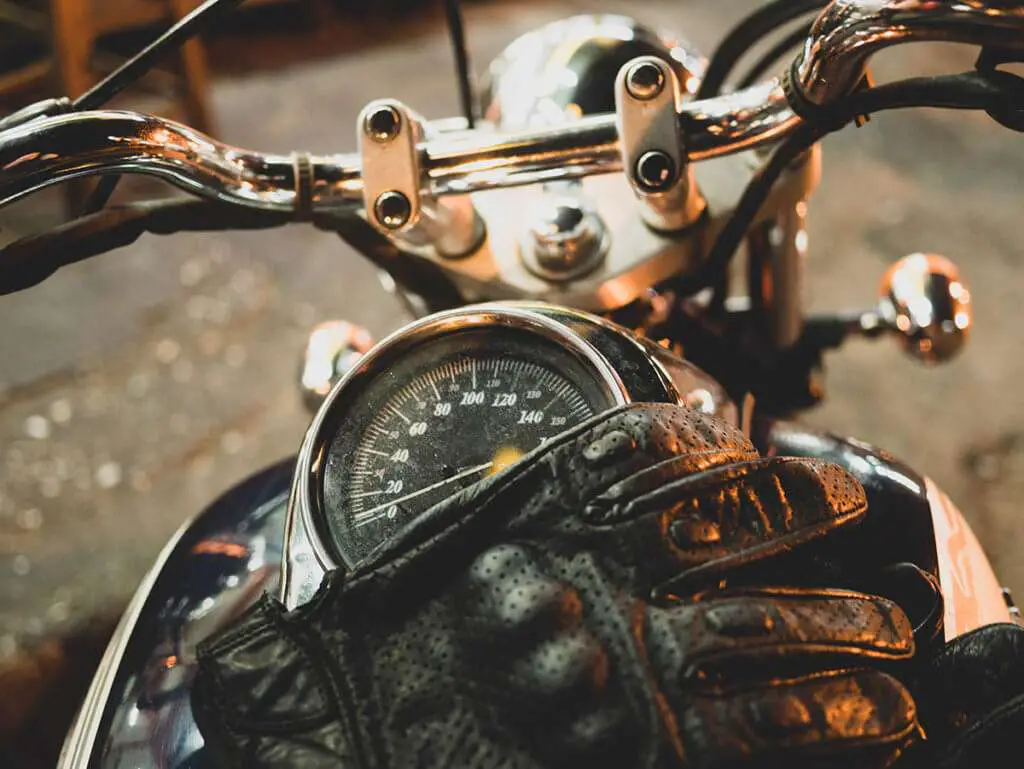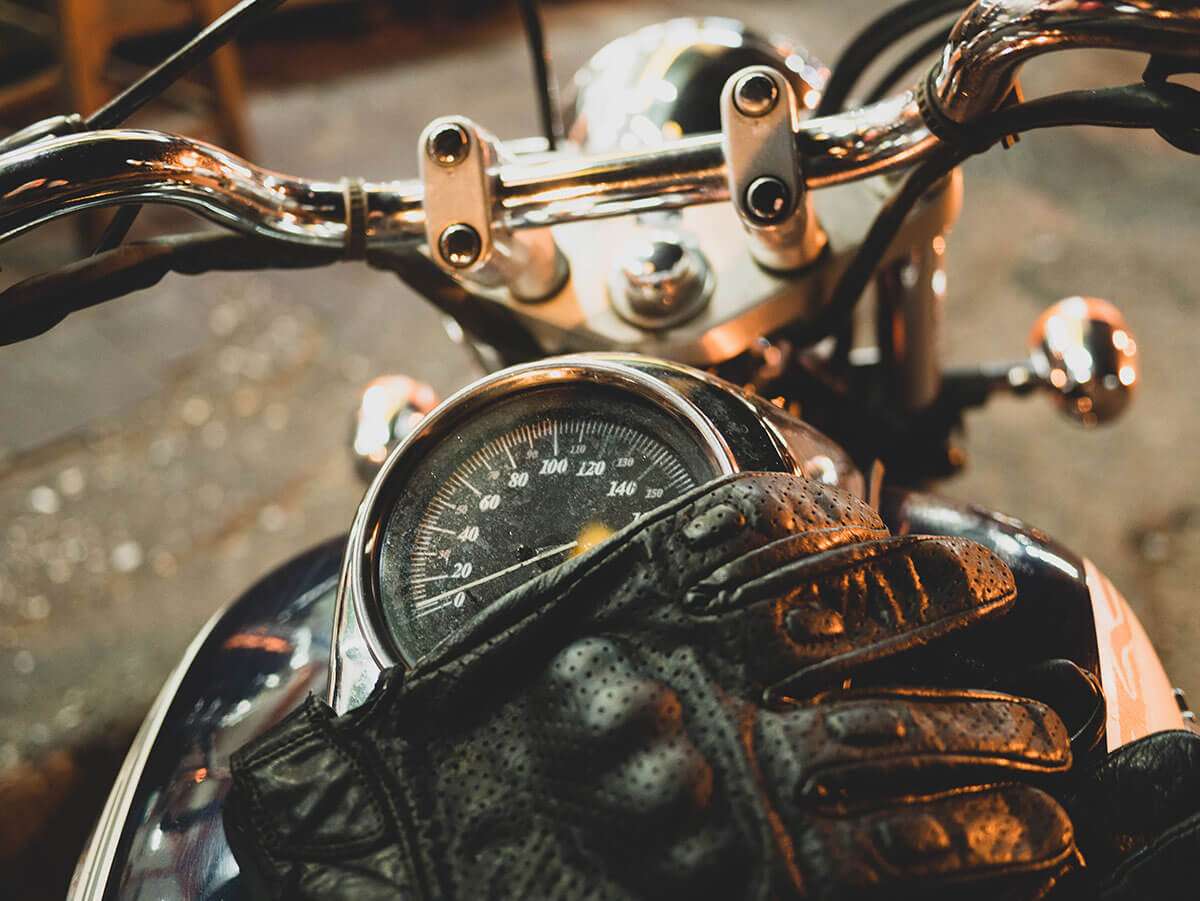 While a pair of gloves is not one of the first things that come to mind when you hear the word 'motorcycle safety equipment', they should be.
There's the heel of your palm that safety experts have termed as the 'landing zone'. This is the part of your body that hits the ground first when you fall on your hands. If unprotected, they can send you out for business for at least a couple of days: you won't be able to ride in public transport, use your computer or phone or even do handshakes for at least a couple of weeks.
This is why you have to wear motorcycle gloves at all times.
In addition to this, gloves also keep your hands warm, are ergonomically engineered to help you maneuver your bike better, and help make riding for long stretches comfortable by reducing the strain on your wrists.
On top of this, gloves like the Gerbing 12V come with battery-powered microwire heating, extremely lightweight Thinsulate insulation and touchscreen compatibility, among many other benefits.
So if you're thinking of gifting a pal who could use a pair to get through the winter season, the Gerbings are perfect.
Camera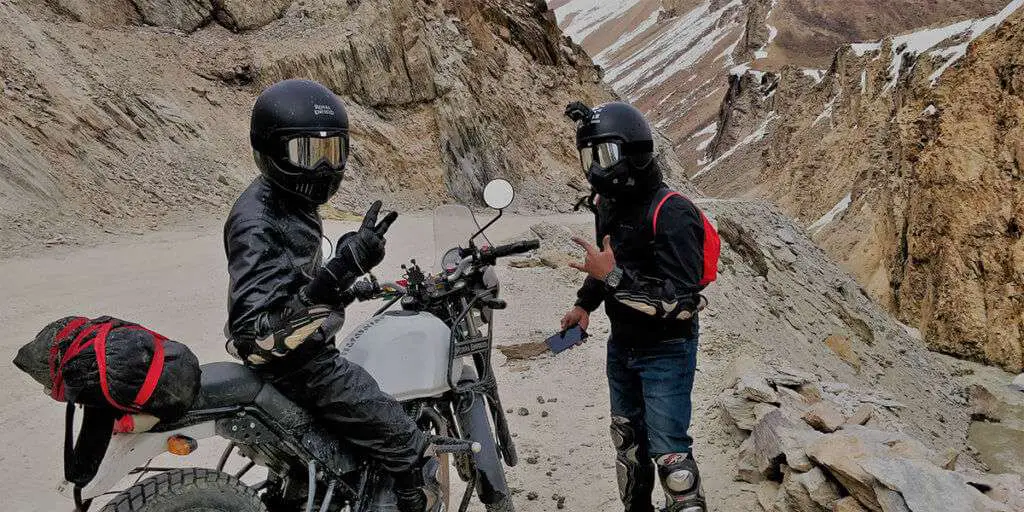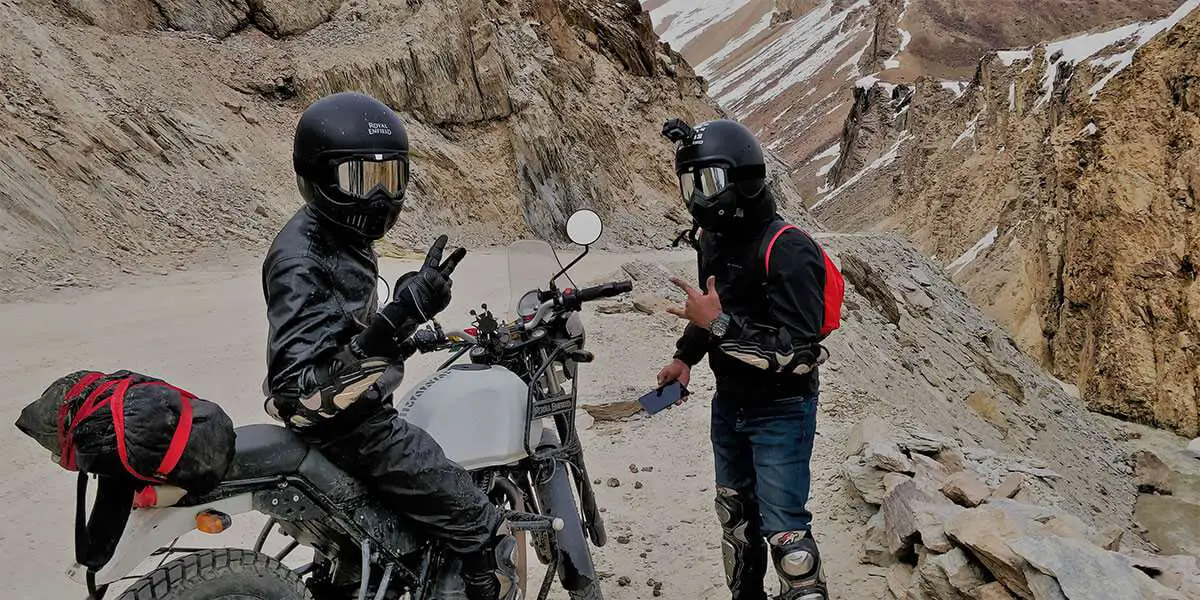 Riding in open country between cities means accepting both a lack of CCTVs and a lack of security accompanying it.
Most accidents that take place in such scenarios are because of this: in the absence of evidence, if you want to press charges, it's your word against the other driver's.
Dashcams provide irrefutable evidence in cases like these. The initial couple of hundred dollars you spend may seem hefty- but the ROI is huge.
Plus, you can upload really cool montages on YouTube.
The Blueskysea DV688 is one of the most affordable dash cameras on the market.
For the price it quotes, you are provided a surprising 1080p resolution on the footage you record. 
On top of which the camera has a waterproofness rating of IP67- meaning you can have the camera submerged for a depth of up to 1 meter underwater for close to 30 minutes.
Does your friend live in a monsoon prone area and/or struggling with an addiction to Russian dashcam videos?
They're going to love the Blueskysea.
Airbag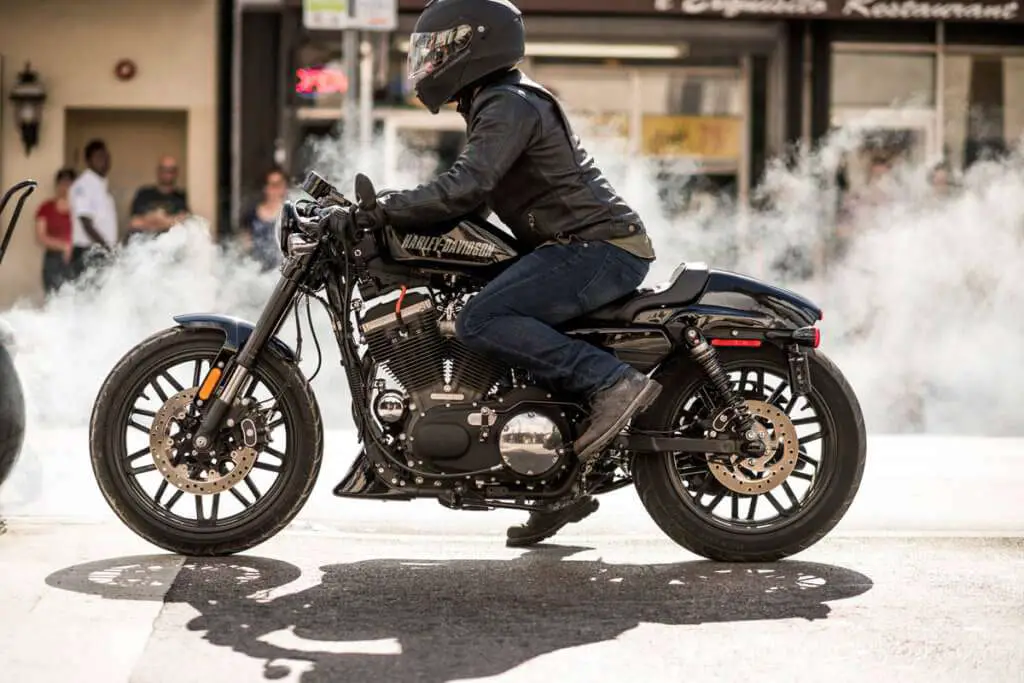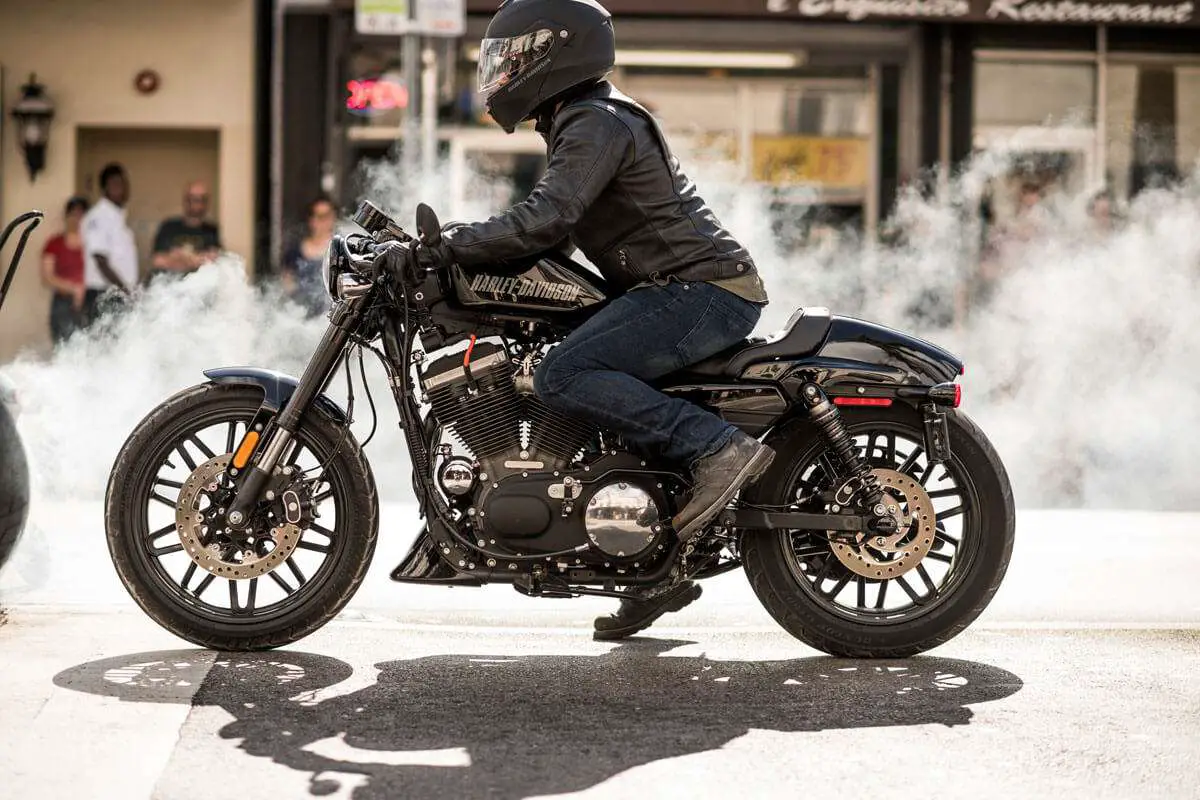 Thought airbags were just for cars? Think again.
Because companies like Helite have made it their mission to do bikers the same privilege. 
While it may make your motorcycle jacket look a little clunky, it is a literal lifesaver.
So light that you'll barely know you're wearing one, Helite provides vests with sizings for everyone.
The trigger is mechanical, so you don't have to worry about accidental inflation.
The trigger has to be pulled pretty hard, but what follows is instantaneous.
The Helite Turtle Airbag upon inflating has a tough-as-nails outside to protect you from the road, but the interior is soft enough to keep your body safe during the crash.
Misc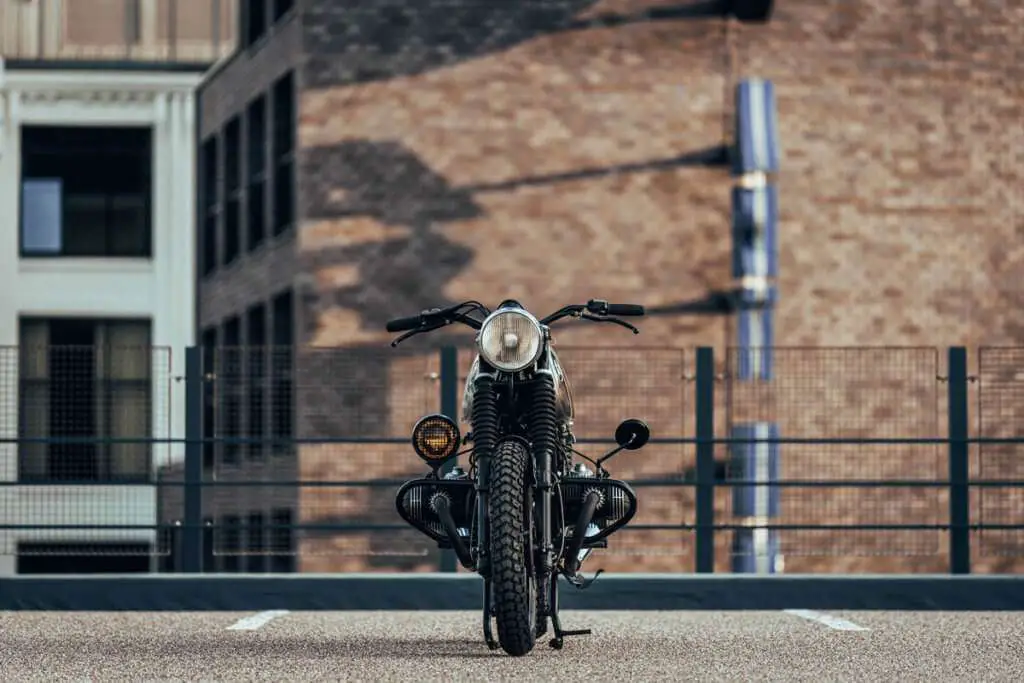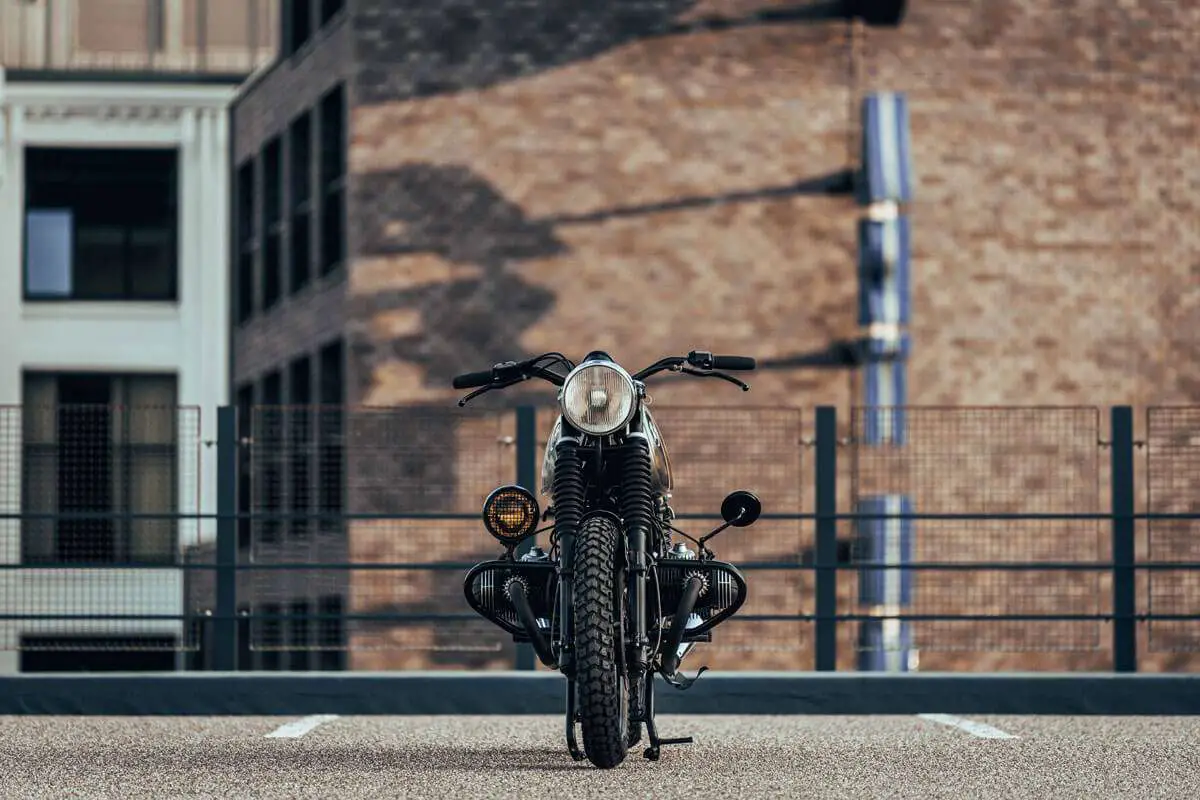 Few things look as cool as bobber motorcycles.
No wonder our fathers and grandfathers were so obsessed with the aesthetic.
Stripped down to their bare essentials while somehow maintaining an aura of badassery, bobber motorcycles are making a comeback this decade after their post-90s hiatus.
If you want your relatives from the MTV generation to get misty-eyed, or have a friend who really likes vintage items – the guides in this article are a great cop-out for a Christmas gift you don't want to spend too much money on.
We recommend gifting these in addition to one of the other items on this list though. Unless you're that broke.
Conclusion
Part of the joy of giving is imparting joy to the people you give to.
And the items on this list make the best gifts to bikers who don't have them.
We've all been cut some slack, been covered for and helped by friends and family. All of which help us to deal with how difficult life can get some times.
Which is why we have to do our part and give back. 
We ran through hours of research and debate to narrow the best motorcycle Christmas ideas down- and decided the items we listed would suit our average reader the best.
Happy holidays 🙂